Smartphones Price Lists in the Philippines 2018
Pinoy Techno Guide maintains a pricelist for each brand of smartphones in the Philippines. These pricelists include a list of the smartphone's specifications, its official price as well as a picture. We've also included a link for online shops where the smartphone is available for purchase.
Select the logo of the smartphone brands below to check out its latest pricelist.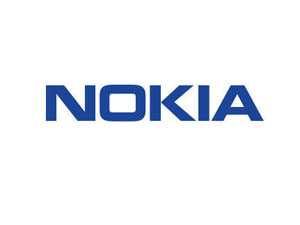 Nokia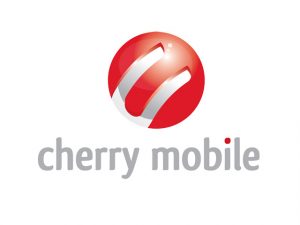 Cherry Mobile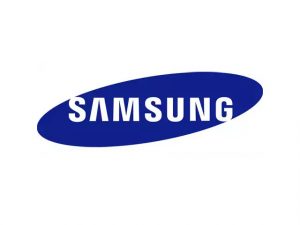 Samsung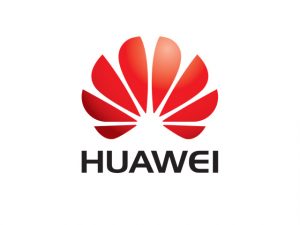 Huawei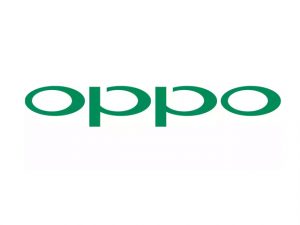 OPPO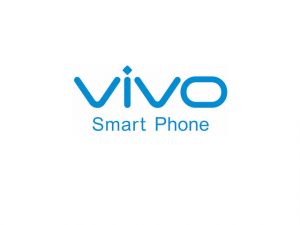 Vivo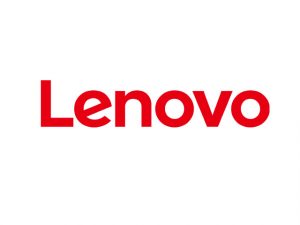 Lenovo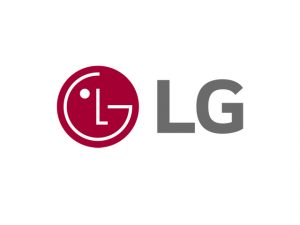 LG Mobile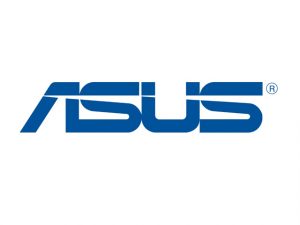 ASUS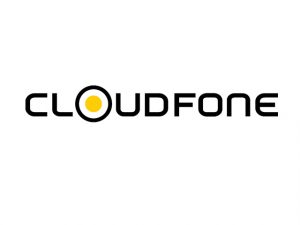 CloudFone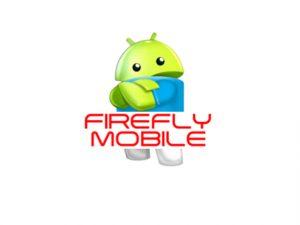 Firefly Mobile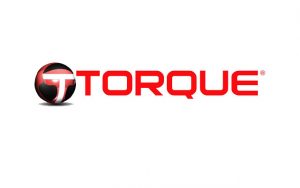 Torque Mobile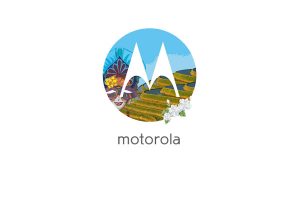 Motorola Philippines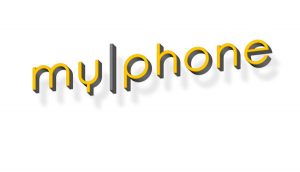 MyPhone