About Pinoy Techno Guide
By Daniel Gubalane on Oct 26, 2015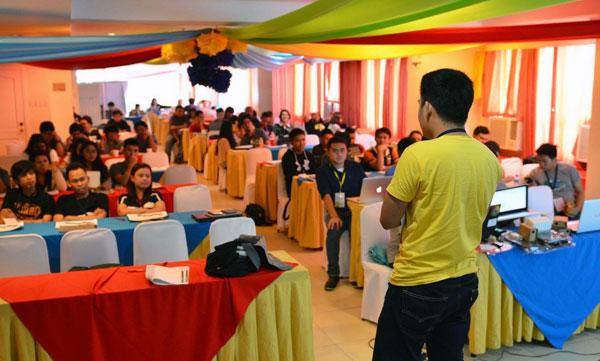 Pinoy Techno Guide is a tech blog based in the Philippines that features the latest tech news, smartphones, gadget specs, reviews, pricelists and tutorials.
When I started blogging on Pinoy Techno Guide one day on March 2012, it was meant to be an avenue for me to share some tricks with using a personal computer. My very first post was about how to share your internet connection with several other laptops wirelessly.
But then Pinoy Techno Guide evolved into a gadget blog when I started featuring the gadgets that I own. I made an article after a week of owning a Cherry Mobile Flare and that was read by a lot of people.
I wrote more and more about new gadgets released by the local brands like MyPhone, Cherry Mobile and Starmobile. That's why Pinoy Techno Guide is now more on gadgets from these companies.
Of course, I don't forget my beginnings. When Globe announced their free Facebook promo, I immediately wrote a tutorial on how to enable it in your phone.
On March 2013, I decided to quit my day job – being a high school Physics teacher. It was one of the biggest decisions in my life. But, I have no regrets since being a full time blogger on Pinoy Techno Guide is what I truly want to do.
Right now, I am happy with what I'm doing. I earn more than a public school teacher's salary and have more time for my loved ones.