About Pinoy Techno Guide
By Daniel Gubalane on Jan 10, 2019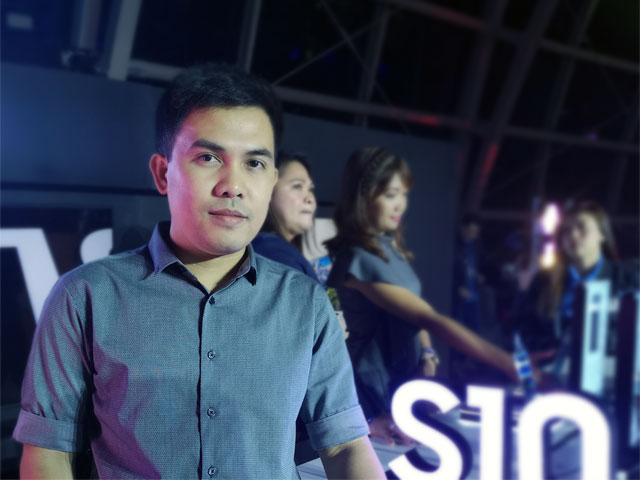 Hey guys, I'm Daniel Gubalane! I'm the tech blogger behind Pinoy Techno Guide, one of the top tech blogs in the Philippines.
I started this tech blog in April 2012. My first posts were tech tutorials that eventually turned into smartphone specs, news and reviews.
One year later in March 2013, I quit my job as a Physics and Chemistry teacher to pursue being a tech blogger as my full time profession. It was a hard decision but the sense of freedom and accomplishment that I feel when I share my thoughts and opinions about the latest tech products to a larger audience is all worth it.
In November 2015, I was featured in an article on Moneymax Philippines as one of the Top 10 Pinoy Tech Bloggers. The author asked for my advice to consumers before deciding on buying a gadget. Of course, I answered that they should read reviews in tech blogs first and not go blindly into the stores.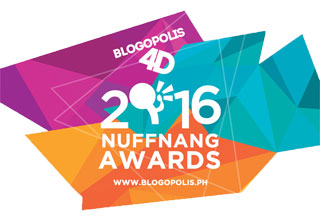 February 2016. Pinoy Techno Guide was nominated as one of the top tech blogs in the Nuffnang Awards 2016. I didn't win but it was the first time that I got to see my fellow Pinoy Tech bloggers as well as other bloggers in different niches.
June 2017. Tech Patrol released a ranking of the top tech blogs in the Philippines based on SimilarWeb stats. Pinoy Techno Guide got the second spot. This was a turning point in my career as smartphone brands started noticing the large number of pageviews that Pinoy Techno Guide receives every month.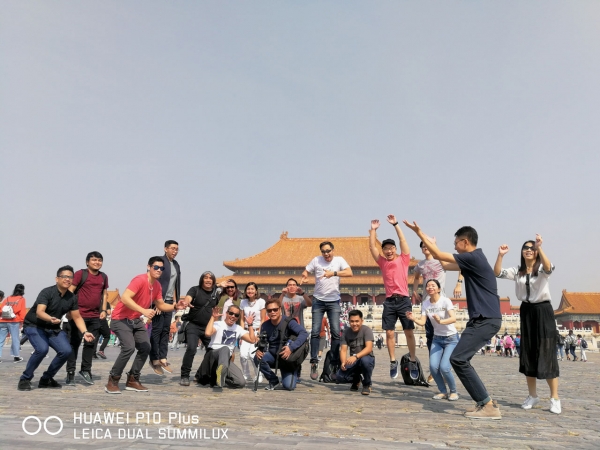 October 2017. I was one of the tech bloggers who were invited by Huawei Philippines in a tour of Huawei's headquarters in China.
October 2018. Pinoy Techno Guide reached a milestone of 50 million pageviews! The blog's social channels keep on growing too such as the Pinoy Techno Guide YouTube channel with 2.3 million lifetime views.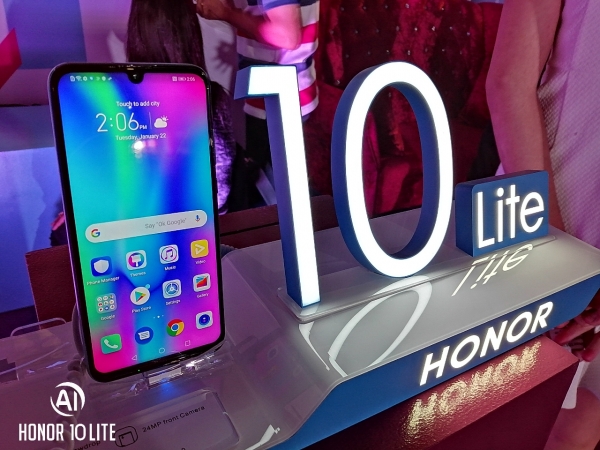 January 2019. I attended my first ever smartphone launching event together with my wife, Jo-anne. This was for the Honor 10 Lite. It was then followed by the Samsung Galaxy S10 series and the OPPO F11 Pro launching events.
I continue publishing tech news and smartphone reviews on Pinoy Techno Guide. The tech blog also maintains a database of smartphones with specs and prices. It's perhaps the most complete database of smartphone specs that focuses in the Philippines.
I have also leveraged this database to produce smartphone pricelists, a smartphone comparison tool and a smartphone chooser.
Filipinos can use these tools when choosing the perfect smartphone for their budget. However, these tools are also works in progress that have to polish soon.
If you find Pinoy Techno Guide useful, go ahead and give it a Like on Facebook and Follow on Instagram.
For further inquiries, contact me at danielgubalane@gmail.com.
—