Samsung Unveils Galaxy Gear VR and Gear S Wearables
BY Daniel Gubalane ON Sep 04, 2014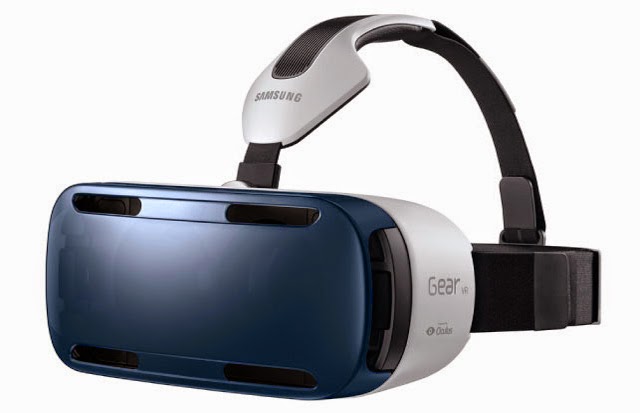 In addition to the two new Galaxy Note 4 and Galaxy Note Edge, Samsung also announced the Gear S and Gear VR during its Unpacked 2014 Episode 2 event.
Samsung Gear S is the Korean company's 3G smartwatch with a curved display and powered by Tizen. The Samsung Gear VR on the other hand is a portable virtual reality headset produced through a partnership with Oculus.
Here's the Galaxy Gear VR: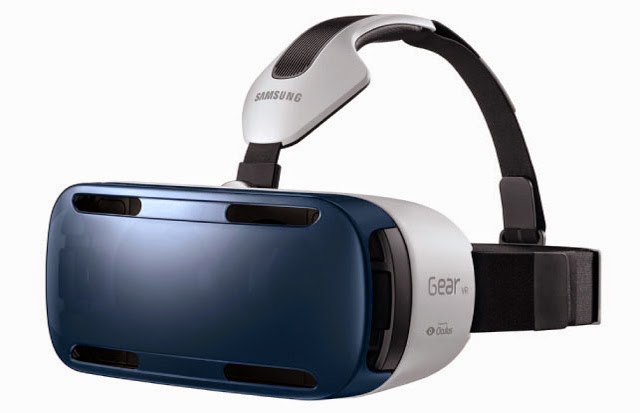 The Samsung Galaxy Gear VR needs the Galaxy Note 4 in order to function. The phablet is fitted inside the Gear VR and provides the virtual reality content while the headset aids in processing the graphics and providing controls.
Virtual Reality devices like the Gear VR and the Oculus Rift provides its user with a fully immersive experience by showing a virtual 360° 3D images of a game or video that can be controlled by movements of the head.
Oculus CTO John Carmack explained that only the Samsung Galaxy Note 4 is compatible with the Gear VR due to its sheer processing power, Quad HD Super AMOLED screen which reduces blurring when your turn your head and a deep level access to its hardware provided by Samsung bypassing the limitations of Android.
The Gear VR will find a lot of uses for gamers, aircraft trainings and other educational and medical applications.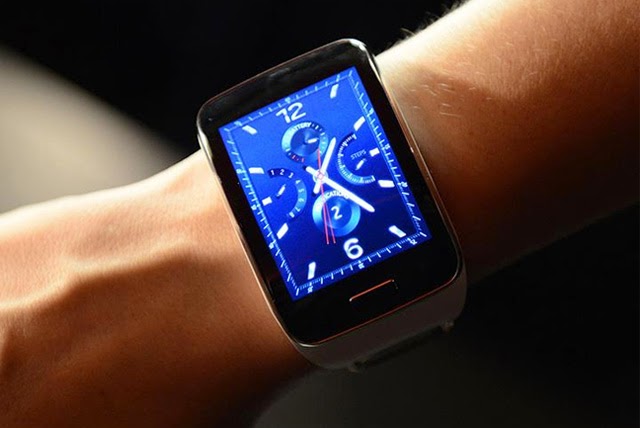 Let's now take a look at the Samsung Galaxy Gear S – another take at making the perfect smartwatch. It has a curved OLED display making it look great and fit with your arm unlike its flat faced counterparts.
The Gear S also features a 1GHz processor and Samsung's home breed Tizen OS giving it a snappy user interface with several new watch face designs. It also has several sensors aimed at the health monitoring department like a heart rate monitor and pedometer.
Samsung has also fitted the Gear S with its own SIM slot so that it can connect to the internet via 3G and sync notifications with your Galaxy Note or other Samsung smartphone. It can also connect via Wi-Fi and the usual Bluetooth method.
The Gear S can also receive and send text messages or emails and make and answer calls. It actually doesn't need a paired smartphone to be useful! Its Tizen OS also makes operating the Gear S intuitive by using swipes as the major way of getting around and a single physical home button below the screen.
There are still areas that can be improved with the Gear S. First, it is too bulky with its 2-inch screen and wide straps. Second, composing emails or text messages will result in a lot of typos due to its relatively small screen especially if it's not in English. Lastly, talking to your watch in public for a call might be too awkward.
Add a comment:
Show Comment Form 💬