Qualcomm Unveils Snapdragon X55 5G Multi-mode Modem
BY Daniel Gubalane ON Feb 20, 2019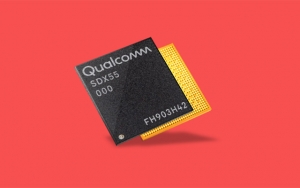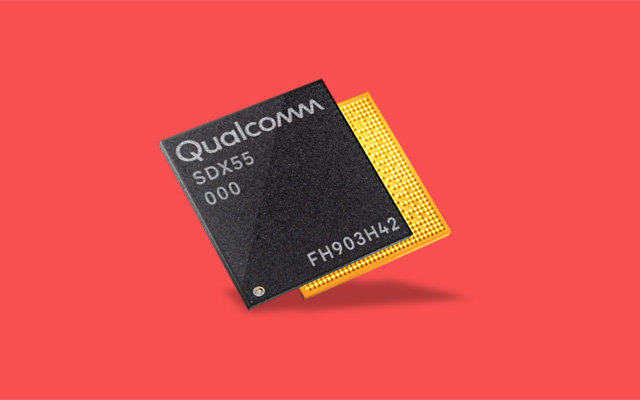 Qualcomm unveiled its second generation 5G chip called the Snapdragon X55 that now supports 4G, 3G and 2G networks on the same chip.
This is a similar capability to what Huawei showcased last month with their Balong 5000 modem. It allows devices to drop down to 4G LTE once a 5G signal isn't available, a common situation during the early phases of 5G rollout.
Snapdragon X55 vs X50
Qualcomm's first 5G modem, the Snapdragon X50, is yet to appear inside a mainstream smartphone. However, it has some disadvantages including its size and power consumption.
Since it only supports 5G networks, additional 4G LTE modems are needed and these are usually already integrated in the phone's chipset or SoC. Hence, using the separate X50 chip requires more battery power and only provides benefit when 5G signals are present.
The X50 is also a bit thick with big antennas to compensate for 5G's penetration issues. The Snapdragon X55 is said to be thinner and requires less battery power.
When will we see the Snapdragon X55 in smartphones?
Qualcomm says the Snapdragon X55 will be available towards the end of 2019. However, we may not see smartphones with the chip until the early part of 2020.
It's a race between Qualcomm's Snapdragon X55 and Huawei's Balong 5000. Both are multi-mode 5G modems.
However, what the industry truly needs is a SoC with an integrated 5G modem along with previous generation networks.
Source: Qualcomm
Add a comment:
Show Comment Form 💬