Starmobile Astra Review: Android Phone with Mobile TV
BY Daniel Gubalane ON Mar 08, 2013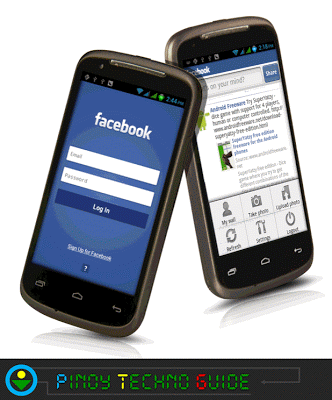 Starmobile recently released a set of Android phones that includes the Starmobile ASTRA – a 4.3 inch Android 4.0.4 Ice Cream Sandwich phone running on a 1.0 GHz cortex A9 processor and 512 MB RAM with 8MP Autofocus camera and a mobile TV.
These features made the Starmobile Astra stand out from the different locally branded Android phones in the Philippines. Plus, Astra is only ₱ 6,990.00 making it a feature packed Android phone at a very reasonable price.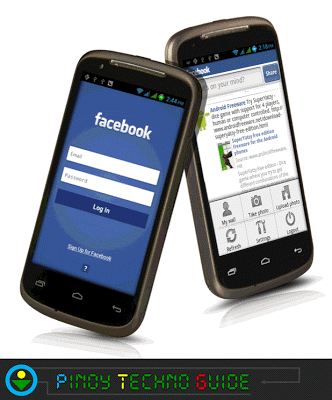 Star Mobile Astra credit: Starmobile
Here's the Full Specs of Starmobile Astra:
1.0 GHz MT6577 1.0GHz dual-core Cortex-A9 Processor
Android 4.0.4 Ice Cream Sandwich
8 MP Rear Camera with Dual Flash
VGA Front Camera
Dual Sim, Dual Standby
512 RAM
4.3 inches Capacitive Touch Screen at 480 x 800 Pixel resolution
WiFi, 3G, Bluetooth, GPS, GSM
4 GB Internal Memory
MicroSD up to 32 GB (free 8 GB MicroSD)
Mobile TV
₱ 6,990.00
"Forget the Apples, Here's a Star" – Starmobile
This is the tagline that surrounds the Starmobile Astra. I think it's wrong though. You cannot compare a Starmobile Astra with an iPhone.
However, there are a lot of positive features of Astra that I should point out. First, it's a fast phone with an A9 processor and 512 MB of RAM – enough for a normal person's use of a smartphone. Opening several apps at the same time will not slow down the Astra.
It is also worth noting that Astra is a nice looking phone. Starmobile clearly thought of the design and aesthetics so that people will not feel that they are using a cheap phone.
Taking photos with Astra's 8 MP camera is a production of beautiful pictures. Add to that the fact that it is an autofocus camera which means it will automatically detect what you are trying to shoot and focus on it. This results in clear and crisp pictures.
Finally, Starmobile Astra excels at two things that Filipinos like – it's dual sim capability and it's mobile TV. Although it's just an analog TV tuner, you can still watch TV shows on it when you are away from home. You just have to tilt the phone a little to get a good TV signal.
When the Light of Astra Dims…
Starmobile Astra is a cheap Android phone and you should expect some features that has problems. One is the short battery life given that it onla has a 1500 mAh battery. That's a very small pack of energy for a 4.3 inches smartphone with WiFi, 3G and GPS.
Another is the quality of pictures in low light situations. Yes it has a dual flash rear camera but those two LED's are small and thus produce a not so strong flash of light. The result, low quality images during the night.
Should You Buy a Starmobile Astra?
If you are looking for an Android phone with a good set of specs and with Mobile TV, you should go with Starmobile Astra.
Despite it's 1500 mAh battery (which is the same as Flare), you'll get a wonderful Android experience with this treat from Starmobile.
If you are looking for a locally branded smartphone with jaw dropping specs, try
Starmobile Flirt
!
Add a comment:
Show Comment Form 💬