PAG-ASA: Weak El Niño Now Affects the Philippines
BY Daniel Gubalane ON Mar 11, 2015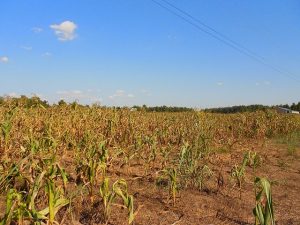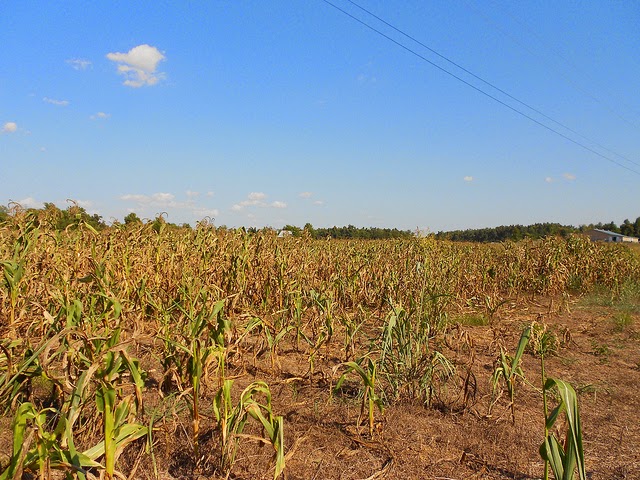 The Philippine Atmospheric, Geophysical and Astronomical Service Administration (PAG-ASA) revealed in a press release that a weak El Niño phenomenon is already affecting the Philippines.
This will make the air temperature in the country warmer in the coming months (you might have already experienced this) and render stronger typhoons with erratic movements that tends to go northward.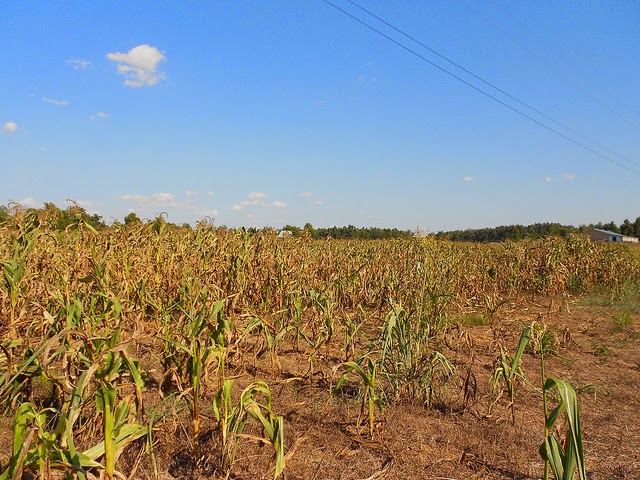 Drought – one of the effects of the El Niño phenomenon. (Image: CraneStation, Flickr)
Here's the full press release of PAG-ASA:
Recent PAGASA's climate monitoring and analyses indicate that an El Niño condition is currently on-going. El Niño is characterized by unusually warm ocean surface temperatures in the central and eastern equatorial Pacific (CEEP). Since the last quarter of 2014, warm ocean conditions persisted, which shows that El Niño is in progress.

Weak El Niño is likely to affect the rainfall pattern in the different parts of the country in the coming several months. Impacts also include warmer air temperatures in varying degrees from place to place and from time to time.

The country could still experience normal number of tropical cyclone this year. However, El Niño may cause the behaviorof tropical cyclones to become erratic, affecting its tracks and intensity. The tropical cyclone tracks are expected to shift northward and its intensity could become stronger.

With this developement, the El Niño Watch/Dry Condition Advisory issued last year is now upgraded to to El Niño Advisory. All concerned agencies are advised to take precautionary measures to mitigate the potential adverse impacts of the current El Niño. PAGASA will closely monitor these conditions and regular updates and advisories shall be issued as appropriate.
You can follow PAG-ASA on Facebook for the latest updates about the El Niño phenomenon.
Add a comment:
Show Comment Form 💬