My|phone A818 Specs, Prices and Reviews
BY Daniel Gubalane ON Dec 04, 2012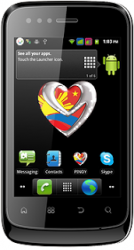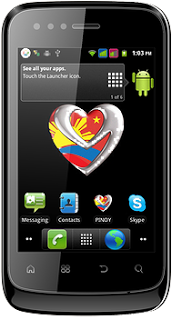 The first cellphone manufacturing company in the Philippines has once again surprised Filipinos with its cheap Android phones.
One of the best selling Android phones from my|phone is the A818 model. Here are the specs of my|phone A818, its selling price and positive and negative reviews.
The sleek my|phone A818 Slim Duo is powered by a 1 GHz processor running Android 3.2 (Gingerbread). It features a 3.5″ Capacitive touch screen giving you the space and speed in swiping, scrolling and typing.
My|phone A818 is a dual sim phone with WIFI connectivity. If WIFI is not available, you can use EDGE to connect to the internet through your network provider. It also has Bluetooth and USB slot for more connectivity.
For entertainment and fun, my|phone A818 has a 3.2 Megapixel camera which can capture a fair quality image. It also has Motion Sensor for games, MP3 player, MP4 player and FM Radio.
The phone is equiped with SRS WOW Speakers and 3.5 mm Audio Jack for a wonderful music experience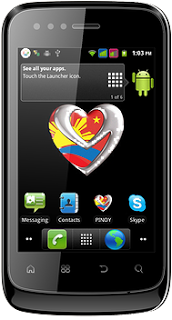 Like any my|phone phone, A818 also has the Pinoy App which contains prayers, songs, riddles and other Pinoy stuff. A microSD card is needed for the app to work. A818 can be expanded up to 16GB of microSD card memory.
My|phone A818 Slim Duo sells for P 4,599 but the holidays is just around so expect discounts and big give aways from the stores.
Would you choose MyPhone A818 Slim Duo rather than a Cherry Mobile Flare?
Add a comment:
Show Comment Form 💬