HarmonyOS: Huawei Unveils its Own Operating System!
BY Daniel Gubalane ON Aug 09, 2019 with
45 Shares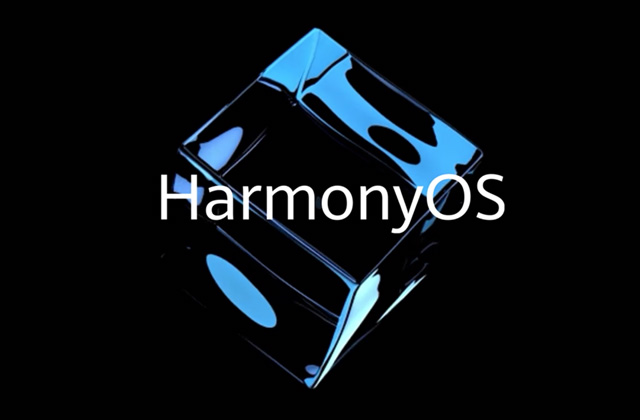 Huawei officially unveiled its own operating system called HarmonyOS at a developer conference in China today.
It's a lightweight operating system with a distributed and microkernel-based architecture. According to Huawei CBG CEO Richard Yu, "HarmonyOS delivers a smooth user experience across all scenarios… with strong security."
What is a microkernel-based OS?
A microkernel is a small set of codes that directly communicate with the hardware. Unlike traditional operating systems, most system services of a microkernel-based OS are run in user mode which means the kernel itself can be tightly secured.
Symbian, the OS used by Nokia in many of its high-end phones before Android and Windows phone, is microkernel-based. Likewise, Google's under-development Fuchsia OS uses a microkernel called Zircon.
HarmonyOS uses a microkernel which is around one-thousand times smaller than the Linux kernel.
HarmonyOS benefits for Developers
An introduction of a new operating system is a challenge for app developers because once again, they need to learn how to code apps for that OS.
Thankfully, Huawei will provide a multi-device IDE with previews for different types of devices while the Huawei Ark Compiler can compile different languages including C/C++, Java, and even Kotlin into machine code for HarmonyOS.
Huawei will release HarmonyOS as an open-source platform in the future.
HarmonyOS Availability
Huawei said that the development of HarmonyOS started in 2017 but accelerated this year to support more types of devices.
The first products with HarmonyOS are smart screens and will be launched later this year. The next products will be smart devices, wearables, smart TVs and head units of cars. Huawei will still use Android for its smartphones as consideration for its existing partners.
Having its own operating system might be part of Huawei's contingency plans if US-China relations won't improve.
Add a comment:
Show Comment Form 💬