US Bans Huawei from doing Business with Google, Intel and Qualcomm
BY Daniel Gubalane ON May 20, 2019 with
77 Shares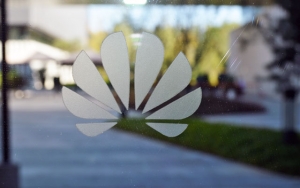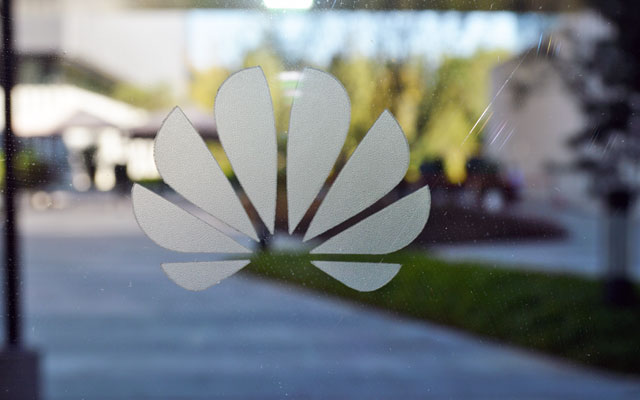 UPDATE: The US issued a 90-day temporary license to Huawei allowing it to issue software updates to existing smartphones.
__
Huawei is now reportedly banned from doing business with US companies including Google, Intel, and Qualcomm as the US-China trade tensions continue to escalate.
The effects of this ban are massive and will not just affect Huawei as a company but also the users of Huawei products. It's not yet clear if the ban is short-term or permanent.
Effect on Huawei Smartphones
Google owns the Android operating system but it's also available as an open source software. Hence, Huawei can still use Android for its smartphones albeit with a bit more work and without early access to new versions.
The biggest effect might be with the Google Playstore and its services. Future Huawei smartphones might not come with Google apps such as Gmail, Maps, YouTube and the Playstore itself just like smartphones sold in China.
Huawei already has an alternative for the Playstore but it won't be the same as having Google's services on smartphones.
Huawei Laptops and Chips
Aside from smartphones, Huawei laptops might also be affected by the ban as these are powered by Intel chips. The company has reportedly stockpiled several months of supplies preparing for this situation.
On the other hand, the company makes its own chipsets for smartphones such as the latest flagship Kirin 980 and mid-range Kirin 710. Hence, the effect on Huawei smartphones won't be on the hardware but rather, on the software.
Add a comment:
Show Comment Form 💬