Huawei Says US Ban Illegal and Unconstitutional
BY Daniel Gubalane ON May 30, 2019 with
32 Shares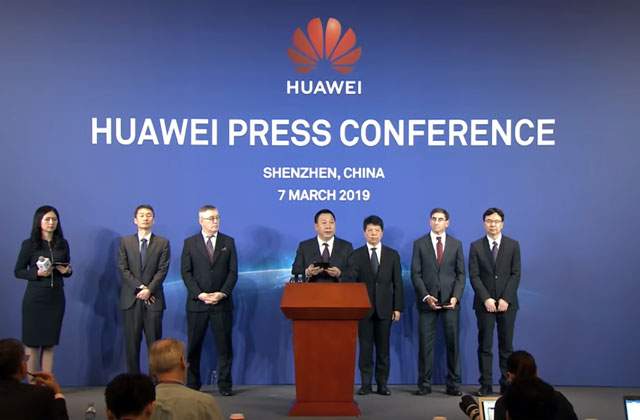 Huawei filed a motion to declare the ban imposed by the US government as illegal and unconstitutional.
"The U.S. government has provided no evidence to show that Huawei is a security threat," Huawei chief legal officer Song Liuping said. He further argued that the action doesn't improve cybersecurity and is instead a distraction.
The court will hold a hearing for Huawei's motion on September 19, 2019.
If approved, this might pave the way for US tech companies such as Google, Qualcomm, and Intel to renew their relationship with Huawei even after the 3-month temporary license previously granted to the company.
Song Liuping also noted how US politicians are "using the strength of an entire nation to come after a private company" and added that this is not normal.
Of course, we all have an idea why the United States is treating Huawei this way. It's part of the ongoing trade war between the US and China. Huawei is also the world leader in 5G technology and the US doesn't like that.
Lastly, Huawei says it trusts in the integrity of the US judicial system and urges the US government to "adopt honest and effective measures to enhance cybersecurity for everyone."
Read more: Dr. Song Liuping's full statement
Add a comment:
Show Comment Form 💬