Huawei Responds: All Huawei Smartphones will Receive Software Updates Despite Android Ban
BY Daniel Gubalane ON May 20, 2019 with
116 Shares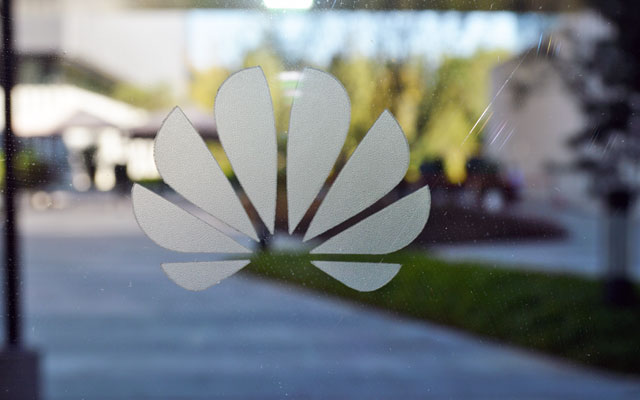 Huawei has finally responded to the ban imposed by the US Government effectively preventing the company to work with Google and other US tech suppliers.
"Huawei will continue to provide security updates and after-sales services to all existing Huawei and Honor smartphone and tablet products, covering those that have been sold and that are still in stock globally," Huawei posted in its official Facebook page.
This means that current users of Huawei smartphones and tablets have nothing to worry about in the immediate future. Their devices will still work normally and continue to receive software updates. This includes all units that are currently already in stores.
However, there's still a question when it comes to upgrading to the next version of Android, Android R. Android 10 Q is almost ready by now and the Huawei Mate 20 Pro is compatible with its Beta 3 version.
Huawei is currently the only major smartphone brand to have substantial growth in terms of smartphone sales. This is the first part of their statement:
"Huawei has made substantial contributions to the development and growth of Android around the world. As one of Android's key global partners, we have worked closely with their open-source platform to develop an ecosystem that has benefitted both users and the industry."
Then the company closed its short response with this interesting statement:
"We will continue to build a safe and sustainable software ecosystem, in order to provide the best experience for all users globally."
That sounds like a general corporate statement but it also hints at the company's future strategies if the US continues with the ban. They can create their own fork of Android since it's an open source software or create an entirely new operating system.
Either way, the company is facing a big challenge ahead and consumers are understandably frustrated. Both are victims of the on-going feud between the US and China, two of the world's biggest economies.
via Huawei Philippines on Facebook
Add a comment:
Show Comment Form 💬