Android Go is an optimized OS for entry level devices with 1GB of RAM or less
BY Daniel Gubalane ON May 18, 2017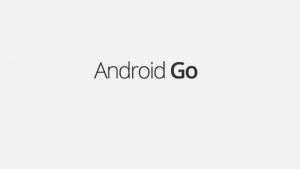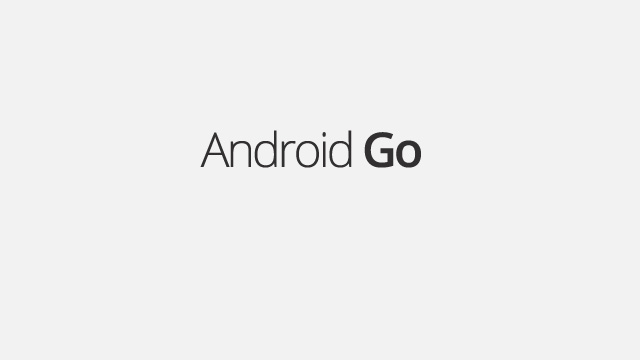 Google announced Android Go at Google I/O 2017, it's annual developers conference. It's a new configuration of Android optimized for devices with only 1GB of RAM or less.
The optimizations of Android Go include fine-tuned controls, a smoother user interface, more efficient apps and featured apps on the Playstore that follow the Android Go guidelines.
Fine-tuned Controls
Android Go gets a more fine-tuned controls for mobile data, battery life and storage space. There's even a new button on the Notification panel for a top-up of mobile data.
The Data Saver feature will be turned ON by default for devices running on Android Go. This ensures that the user's limited data plan won't be used up quickly.
Android Go Apps
Google has optimized Chrome, YouTube and its other apps for Android Go. These will use lesser RAM, storage and mobile data while still performing as usual.
Other app developers are also encouraged to tune their apps for Android Go. Facebook and Skype have already been optimized for this configuration of Android.
App developers have to follow the Building for the next billion of users guidelines.
Featured Apps on the Playstore
One incentive for app developers to optimize their app for Android Go is the featured apps on the Playstore. Apps that run smoothly on entry level devices will be featured which will increase the number of their users.
These apps are not 'Lite' versions though. It should be optimized while still offering the same features.
Android Go Availability
Android Go will be officially launched alongside Android O during the fourth quarter of 2017.
This will be pre-installed with new Android devices with 1GB of RAM or less. Google didn't mention restrictions for the hardware unlike the now defunct Android One program. Hence, it should be available for all device makers.
The first devices running on Android Go will ship in 2018.
Add a comment:
Show Comment Form 💬