Google Plans to Implement Ad Blocker on Chrome Browser for Desktop and Mobile
BY Daniel Gubalane ON Apr 20, 2017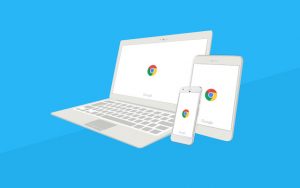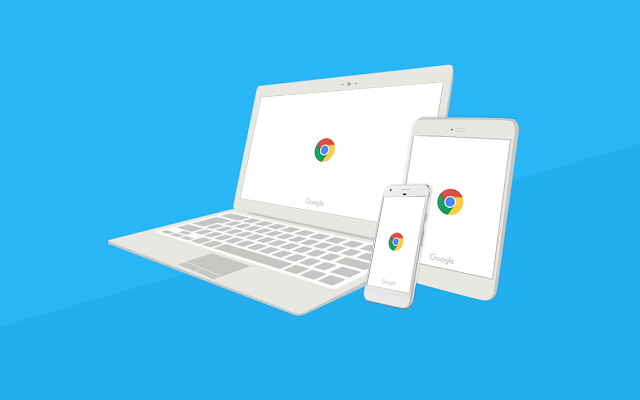 In a few weeks, Google may implement a native ad blocker on its Chrome browser for both desktop and mobile. This is according to a Wall Street Journal report citing people familiar with the matter.
How it works…
A huge portion of the web including this tech blog uses advertisements as the main source of revenue. For example, searching on Google remains forever free because the company shows advertisements on the results page.
However, a lot of netizens find ads annoying. While some ads are well-designed and well-placed in web pages, there are also pop-ups and videos that automatically play with audio.
An ad blocker removes advertisements in websites. This results in a better user experience but also reduces the revenue of the said websites. Adblock Plus is a popular ad blocker while the web browser Opera already comes with its own ad blocker.
Ironic for Google?
Google's revenue comes mostly from advertisements on the search results page, YouTube and its advertising arm Adsense. Hence, some people might think of the plan to add an ad blocker on Chrome as an ironic move. Why remove ads when that's how you earn money?
Well, this is actually a strategy to prevent people from installing other ad blockers. Advertisements on Google's services will still show on websites despite the Chrome ad blocker since they are 'acceptable' based on the Coalition for Better Ads.
It will only block ads that 'provide bad experiences for users' such as pop-ups and videos that play automatically with sound.
Google currently pays other companies with ad blockers to allow Google's ads to show on websites. By implementing a native ad blocker on Chrome, Google can save millions of dollars.
Effects of an Ad Blocker on Chrome
Google Chrome is the most used web browser accounting for more than 58% of market share around the world according to W3Counter. The company can also bake the ad blocker within Android, the world's most popular operating system for smartphones.
Implementing a native ad blocker on Chrome will definitely affect almost everyone browsing the web.
These are just rumors though. WSJ is a credible source but the details will come out in the coming weeks when Google indeed announce this implementation.
Add a comment:
Show Comment Form 💬