Smart Stops Unlisurf Promo, Offers SurfMax Instead
BY Daniel Gubalane ON Oct 25, 2015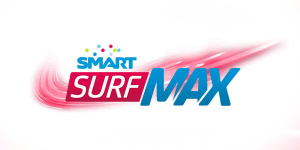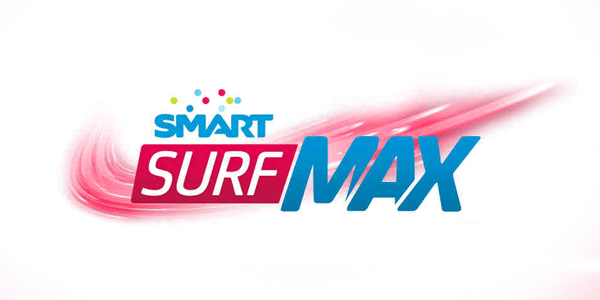 I'm a constant user of Smart's Unlisurf promo. Every week, I spend ₱250 in order to enjoy another week of 'unlimited internet connection'.
Imagine my surprise when I received a message from Smart that they will stop offering Unlisurf starting on October 31, 2015! How will I post new articles now? Do I have to use their expensive volume data plans?
Their answer? SurfMax!
Surf Max is Smart's new promo that allows its subscribers to enjoy an internet connection all day. This is available for Smart, Talk n' Text and SmartBro subscribers.
It allows usual web browsing, watching videos and even downloading files. Hence, I don't understand why the company has to replace Unlisurf with SurfMax. The two are just very similar.
At the end of this month, I will try to enroll to Surf Max and observe what's different.
Update: SurfMax has a limit of 800MB per day.
To avail of all day surfing via SurfMax, just send SURFMAX50 to 9999. There's also SURFMAX85 for two days, SURFMAX250 for one week and SURFMAX995 for one month.
List of SurfMax Internet Packages
| Product | Code | Send to… | Price | Validity |
| --- | --- | --- | --- | --- |
| SurfMax 50 | SURFMAX50 | 9999 | ₱50 | 1 day |
| SurfMax 85 | SURFMAX85 | 9999 | ₱85 | 2 days |
| SurfMax 100 | SURFMAX100 | 9999 | ₱100 | 3 days |
| SurfMax 200 | SURFMAX200 | 9999 | ₱200 | 5 days |
| SurfMax 250 | SURFMAX250 | 9999 | ₱250 | 7 days |
| SurfMax 500 | SURFMAX500 | 9999 | ₱500 | 15 days |
| SurfMax 995 | SURFMAX995 | 9999 | ₱995 | 30 days |
Add a comment:
Show Comment Form 💬