DOST: First Satellite Made by Filipinos Named Diwata to Launch on 2016
BY Daniel Gubalane ON Mar 10, 2015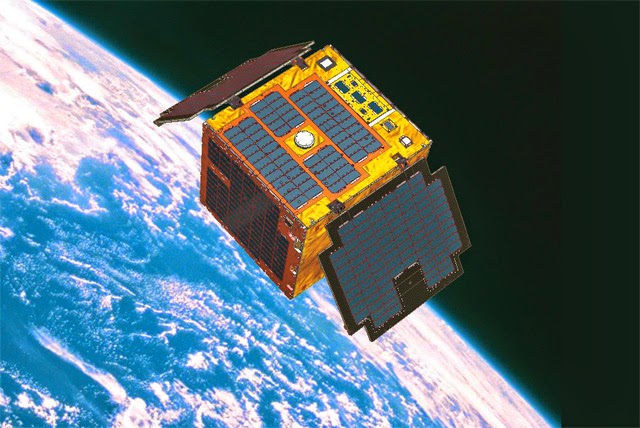 Here's something that we can all be proud of – the Philippines is set to launch its very own and proudly Pinoy-made micro-satellite codenamed Diwata or 'Fairy' in 2016.
It will be made by Filipino students currently undertaking their Masteral program in Tohoku and Hokkaido universities in Japan. The micro-satellite is their thesis!
A micro-satellite weighs around 50 kilograms only – considerably lighter and smaller than ordinary satellites. This makes it cheaper to launch but still provides sufficient observational data such as pictures and measurements.
Diwata will be able to capture up to 3,600 images daily using a High Precision Telescope and a Spaceborne Multispectral Imager. These photos can be used for disaster preparedness and response, environmental conservation and analysis as well as security purposes among others.
It will most probably hitch a ride to the International Space Station (ISS) on Japan's H-IIB space launch system. From the ISS, Diwata will then be placed in Low Earth Orbit (LEO).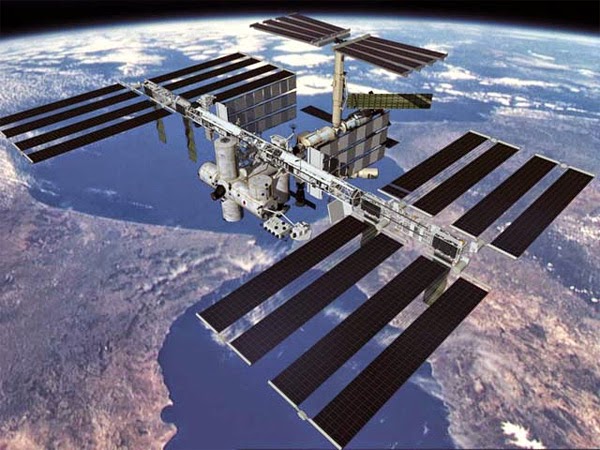 ISS astronauts will deploy Diwata into orbit. (Image: NASA)
Diwata is part of the Philippine Scientific Earth Observation Micro-Satellite (PHL-Microsat) Program which aims to send two micro-satellites in space. The second one is slated for a 2017 launch.
It is headed by the Philippine Council for Industry, Energy, and Emerging Technology Research which is under the Department of Science and Technology. Joel Marciano leads the program.
Marciano and DOST Undersecretary Cristina Guevara expressed their wish for Congress to pass the bill that will establish the Philippines' space agency.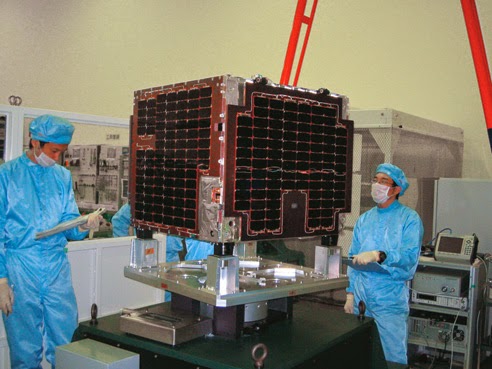 This is how those Filipino students/scientists will assemble Diwata. (Image: JAXA)
For now, Diwata will be controlled in a ground station named Philippine Earth Data Resources Observation (PEDRO) Center which will be situated in the Subic Freeport.
The University of the Philippines Diliman will also have a research laboratory dedicated to improving the Philippines' micro-satellite program.
The program is also supported by the Japan Space Exploration Agency (JAXA) as well as the two universities mentioned above. Aside from training 10 Filipino students in creating and operating micro-satellites, they will also shoulder more than ₱500 Million or the ₱840.82 Million of the program's budget.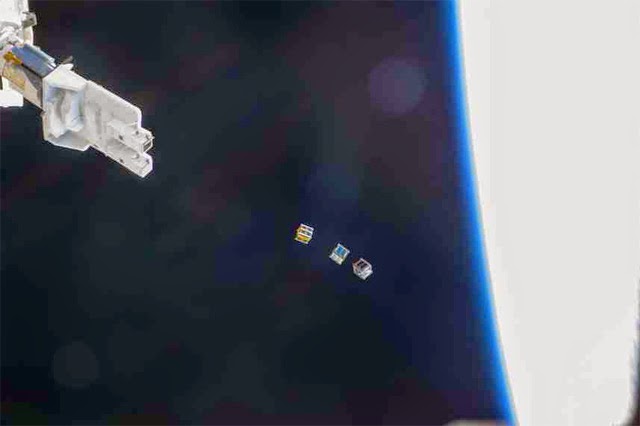 Micro-satellites deployed from the ISS. (Image: NASA)
Japan is aiming to create a constellation of micro-satellites within the East and Southeast Asia region and establish Asian Microsatellite Consortium (AMC) together with neighboring countries such as Thailand, Indonesia and the Philippines.
Agila 1 and Agila 2 are frequently mentioned by readers. These are satellites which were bought by Filipino entities (companies) but weren't made by Filipinos.
Agila 2 has been sold to Hong Kong based Asia Broadcast Satellite, Ltd. in 2009 while Agila 1 is currently providing telecommunications services to some Filipino companies.
Source 1: Rappler
Source 2: Manila Bulletin
Source 3: JAXA
Add a comment:
Show Comment Form 💬