Top 10 New Features of Windows 10
BY Daniel Gubalane ON Jan 22, 2015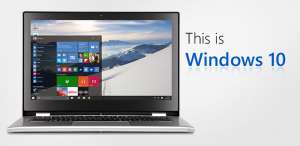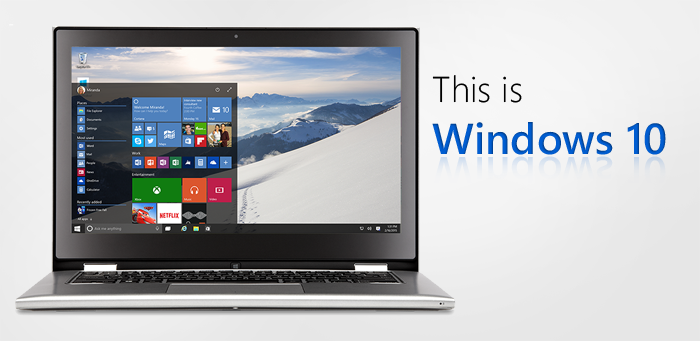 Microsoft showed off its newest operating system in a consumer-centric event in Redmond, Washington. Here's a list of its top 10 features.
Windows 10 will come with the digital assistant Cortana. Just like on Windows phones, Cortana will be able to perform tasks via voice command.
Joe Belfiore, Microsoft's Corporate Vice President for Operating Systems, demoed Cortana answering questions about how much going to Washington University will cost. It also uncovered Powerpoint presentations and pictures based on a topic or date.
This has been in the news lately – Microsoft's new browser named Spartan. It's considerably lighter compared to Internet Explorer and adds offline Reading mode and the ability to annotate webpages.
Windows 8 users are familiar with IE's reading mode where it strips a website of ads and sidebar. Instead, it will show you the article in a format akin to a book making reading easier to the eyes.
Windows 10 will ship with Xbox onboard allowing you to play your favorite games. You'll also be able to chat with other gamers who are using Xbox and share photos or video clips of your games.
Those who already own an Xbox will be able to play with someone using Xbox on Windows 10 although it seems to be limited to the same local area network only.
Yes, Windows 10 will have the ability to create holographic and display images using an API. You'll then need Microsoft's new product called the HoloLens to view these images.
Microsoft's HoloLens is a Google Glass like headwear but with larger glasses and more powerful specs. It can be compared with the Occulus VR but without the wires.
Add a comment:
Show Comment Form 💬