Worst Flaw of the Apple iPhone 6 Plus: It can bend in your pocket!
BY Daniel Gubalane ON Sep 24, 2014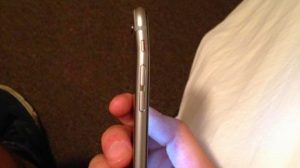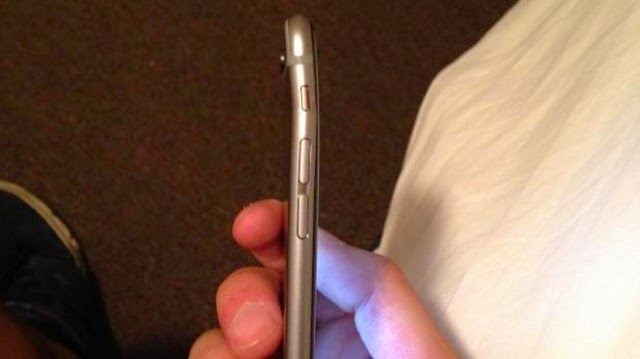 This might be the biggest flaw with Apple's iPhone 6 Plus – it can be accidentally bent while inside your jeans' pocket!
Several iPhone 6 Plus users experienced the incident where their shiny new smartphone bend somewhere along the power and volume buttons. Tight jeans and prolonged sitting are pointed out as the culprits of this issue.
The issue brings the structural integrity of the iPhone 6 Plus into question. It is encased in an Aluminum chassis which isn't really that strong. Plus, it is also thinner and wider making it experience more pressure and lesser resistance to bending.
Some consumers are already cancelling their pre-orders of the device while others are turning to Twitter to post pictures of their bent iPhone 6 Plus with the hashtag #bendgate.
There have been a lot of videos testing the sturdiness of the iPhone 6 Plus by dropping it, putting it under water, using hammers and bending it with bare hands. All of it shows that it is indeed less sturdy than the 4.7-inch iPhone 6.
If you are planning or already have an iPhone 6 Plus, consider buying a high quality case or flip cover for it. It's better to be cautious rather than having to post a picture of your bent iPhone 6 Plus on Facebook or Twitter.
You should also wait for the official arrival of the iPhone 6 and 6 Plus here in the Philippines on the different Apple stores nationwide. Smart and Globe will also offer the devices in the coming months. Several online shops are already offering the new iPhones but with more than twice its official prices.
Add a comment:
Show Comment Form 💬