How to Use Lazada Vouchers or Coupons Successfully
BY Daniel Gubalane ON Aug 03, 2014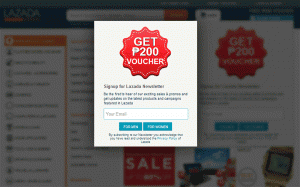 'Voucher = Savings!'
For those who are buying for the first time on Lazada, a ₱200 voucher is given to you upon sign up. However, many users said that they weren't able to use it.
Update: Lazada no longer offer the voucher code (₱200) for subscribing for the newsletter. However, you can still find many other voucher codes here, for new as well as existing customers. Usually you can save up to ₱300 or win prizes.
The voucher will be deducted from the amount of the item that you are going to buy. If you were unable to use it on your first order, it might still be valid on your next purchase. There are also promos from Lazada where they give you a voucher or coupon. Here's how you can successfully use them!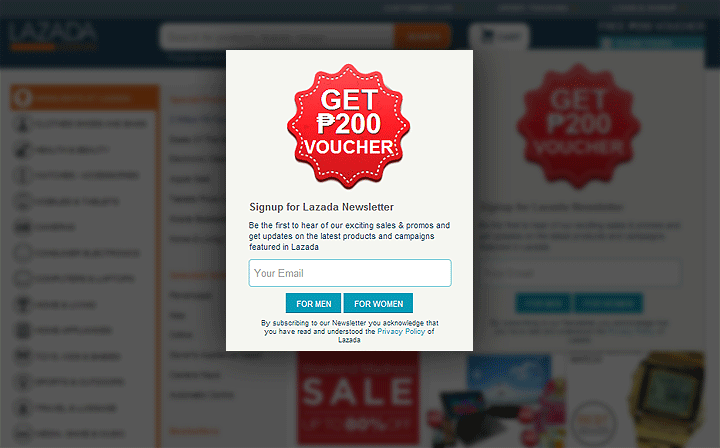 First time Lazada users enjoy this ₱200 voucher.
Remember that the voucher is not automatically deducted from the amount due. You have to enter its code in the Order Summary form.
You can find the code of the voucher in the My Coupons section and then the Order Summary form is found at the right side when you are already entering your payment details.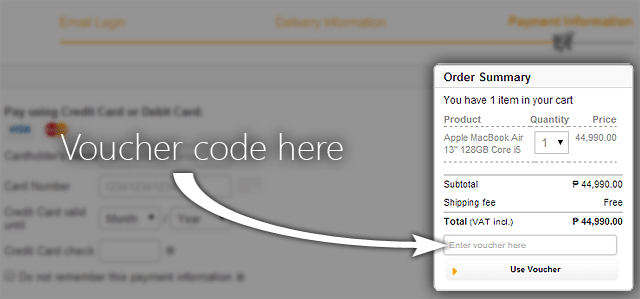 This is where you should enter the voucher or coupon code.
Sometimes, the system will say that the code that you entered is invalid. In this case, you just have to wait a few minutes then refresh the page and it will work. I've experienced this too!
When the voucher code is already accepted, the amount will be automatically deducted from the total amount of your order. If it's more than ₱1,000, you'll also get free shipping.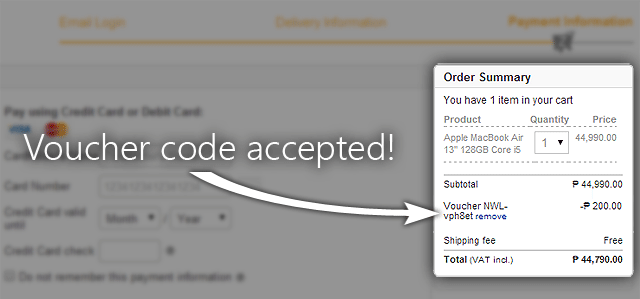 Hurray! You just saved ₱200.
Lastly, using the ₱200 voucher will subscribe you to Lazada's newsletter. You will receive daily emails about what's new in their online store. You can unsubscribe to this later or buy something that interests you.
Add a comment:
Show Comment Form 💬