25.66% of PC's in the Philippines still running on Windows XP
BY Daniel Gubalane ON Jan 20, 2014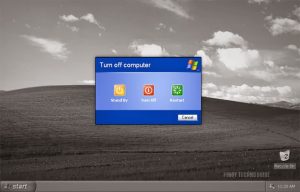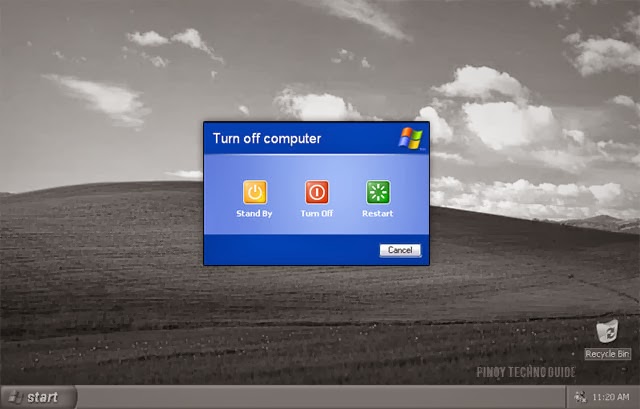 RIP Windows XP
Despite the three versions of Windows operating system after it, Windows XP still runs on one of every four computers in the Philippines. This means more people and companies are at the risk when Microsoft ends the support for the very old OS by April 8, 2014.
If your personal or work computer still runs on Windows XP, you must consider upgrading as soon as possible. If you're still not confident that you'll like Windows 8, upgrade to Windows 7.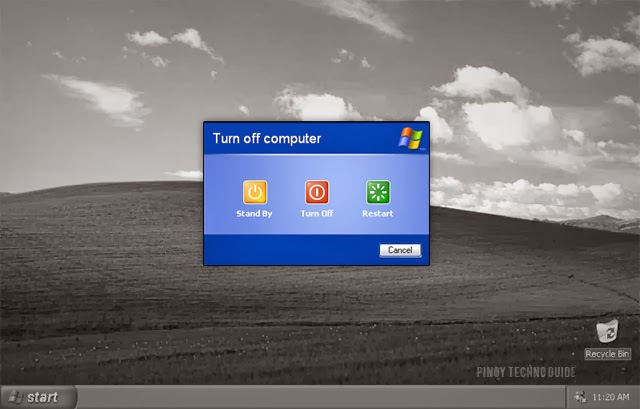 Windows XP log off screen.
Disadvantages of Staying with Windows XP
Computers running Windows XP will be more vulnerable to viruses, worms, Trojan horses and other malwares. Since antivirus companies won't have security updates from Microsoft anymore, they'll have a harder time figuring out how to protect your computer from getting infected.
There won't be anyone to call too. Phone support will be stopped and all you have are forums and blogs.
Still not convinced? Software vendors such as Adobe won't be able to support Windows XP too. A problem with the software might be found but Microsoft won't be there to fix it.
Finally, you have to update because of the ultimate reason: Windows XP just looks boring! Go ahead and ask a friend to reformat your computer with Windows 7.
Add a comment:
Show Comment Form 💬