MyPhone Pinoy App Contents Download for Jelly Bean: A818i, A818g, A848g, A888, A919i, Iceberg and Vortex
BY Daniel Gubalane ON Jun 16, 2013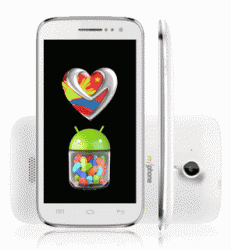 Pinoy App Contents for New MyPhone Models with Android Jelly Bean OS
So you have a new MyPhone with Android Jelly Bean OS? Great! But you might have a problem with its Pinoy App – the one with prayers and other Filipino contents.
Good news! MyPhone already released an official downloadable Pinoy App content for the following Android Phones with Jelly Bean OS: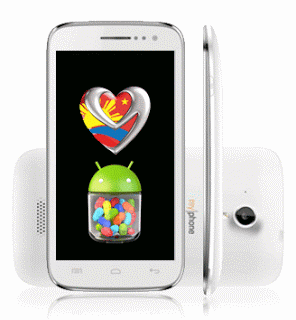 MyPhone A818g Duo
MyPhone A818g Duo
MyPhone A848g Duo
MyPhone A888 Duo
MyPhone A919i HD Duo
The file is called Pinoy3 since the first Pinoy App content was called Pinoy and the second was Pinoy2. If you own another MyPhone phone which is not on the list above, you better head to another tutorial for Pinoy2 contents still on Pinoy Techno Guide.
Where to download Pinoy3? Here's the 4shared link.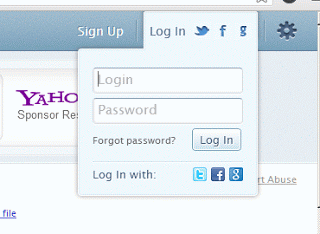 Remember that this is a large file and you need at least a 2 GB microSD card to use it in your phone and a fast WiFi or Broadband internet connection to download this completely.
When you head to the
download page
, Don't click
Download
just yet. You have to sign in first so that you'll be able to download that file. To do this the easy way, just sign in using your Facebook account by clicking on the small Facebook icon on the upper right corner of the page.
After signing in using Facebook, head back to the download page or if you are lost, just click the link above again. You can now click the gray Free Download button. You can also click the 4 Priority Download but it installs another program on your computer that you might not want.

After Downloading Pinoy 3.rar
Now that you've downloaded the Pinoy 3 file, open it using
Winrar
by right clicking and choosing
Extract Files
…
A window will open. You should choose your microSD card then click OK.
After 4 hours of downloading (?) and several minutes of extracting to your microSD card, you should now be able to open the files using the MyPhone Pinoy Phone App.
Add a comment:
Show Comment Form 💬