(With Pictures) How to Update Cherry Mobile Flare to Fix SMS Auto-Rotation, Missing FM Radio and G-Sensor Problem
BY Daniel Gubalane ON Mar 13, 2013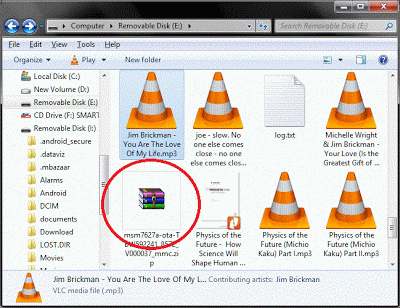 It's time to fix the Cherry Mobile Flare!
We all love our Cherry Mobile Flare but there are bugs that needs to be solved like the missing FM Radio, G-Sensor problem and the Auto rotation when texting.
Thankfully, Cherry Mobile released an update that will fix all of these problems. However, CM only posted the instructions but there are no pictures to guide you.
I updated my own Cherry Mobile Flare and took pictures to guide you in updating your own Cherry Mobile Flare.
Step by Step Instructions with Pictures to Update Cherry Mobile Flare
1
. Download the
update file
and put it in the root of your MicroSD card.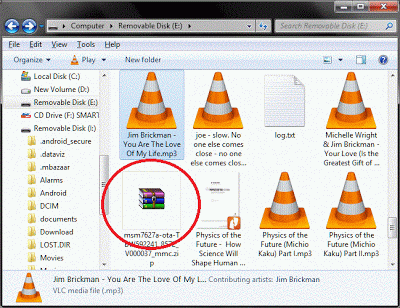 2. Make sure your Flare has at least 20% battery charge before turning it off. Press and hold the Power button and Volume Up button at the same time.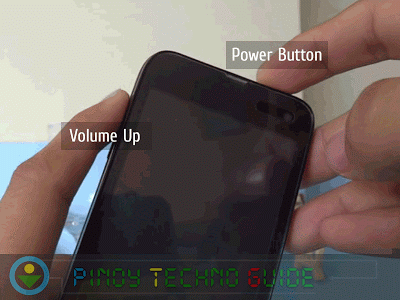 3. The phone will light up with a green color. DO NOT REMOVE YOUR FINGERS! If you accidentally removed your fingers during this step. Remove the battery and go back to the second step.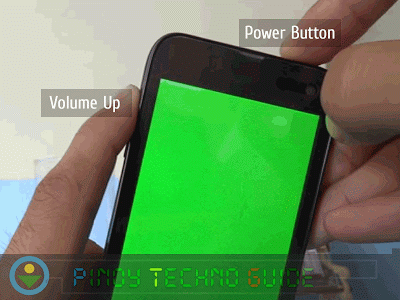 4. You Flare will then turn red. Remove your fingers when this happens.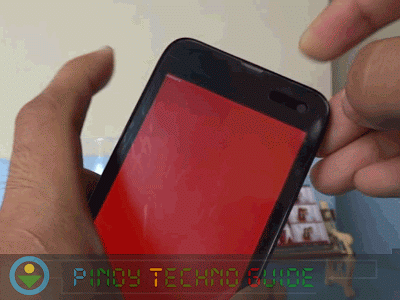 5. Use the volume up and down buttons to navigate in the new screen. Select Apply update from external storage by pressing the Power Button.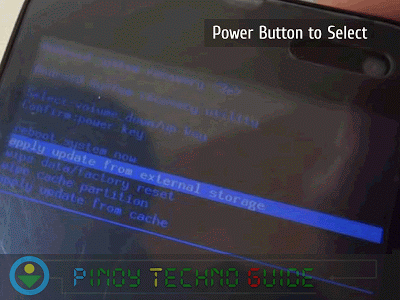 6. You will then be asked to locate the update file in your MicroSD card. If you placed it in the root (outside any folder) of your MicroSD card, it will appear as the first option. Again, press the Power Button to select.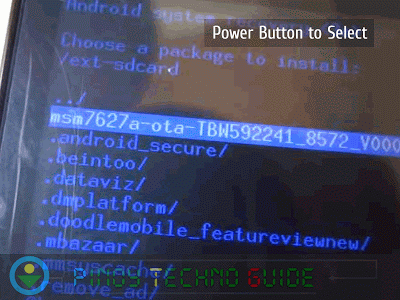 7. The update will then start and yellow texts will appear at the bottom of the screen. Wait for it to finish.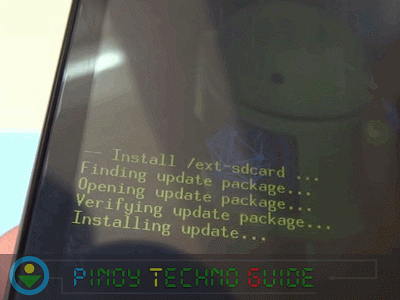 8. You will then be prompted to reboot your phone. Press the power button to do so. That is the last step. When your Flare powers up, you will have an updated Cherry Mobile Flare.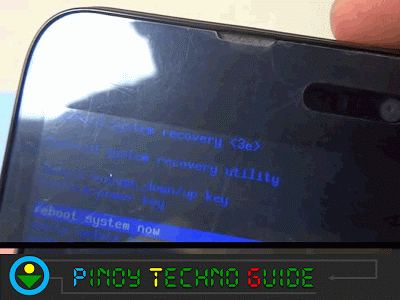 What will you get with this update?
Landscape Mode in Messaging
Try to text with your updated Cherry Mobile Flare. You will be delighted to discover that it will now rotate when you rotate your phone.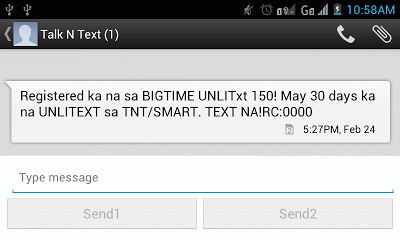 FM Radio
With the update comes a new app that will enable the FM Radio function of your CM Flare. It will be placed in the apps so you might want to bring it on your home screen. Here's how it looks: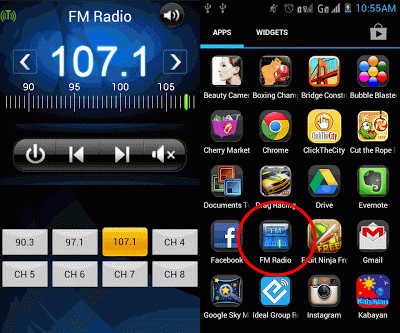 G-Sensor Calibration
This update also solves the problem about the G-Sensor which puts the center of gravity of the Flare before to its side instead of the center.
To properly calibrate the G-sensor, go to Settings > Display > Gsensor Calibration
Add a comment:
Show Comment Form 💬