My|Phone Pinoy Contents Download and Setup
BY Daniel Gubalane ON Jan 07, 2013 with
32 Shares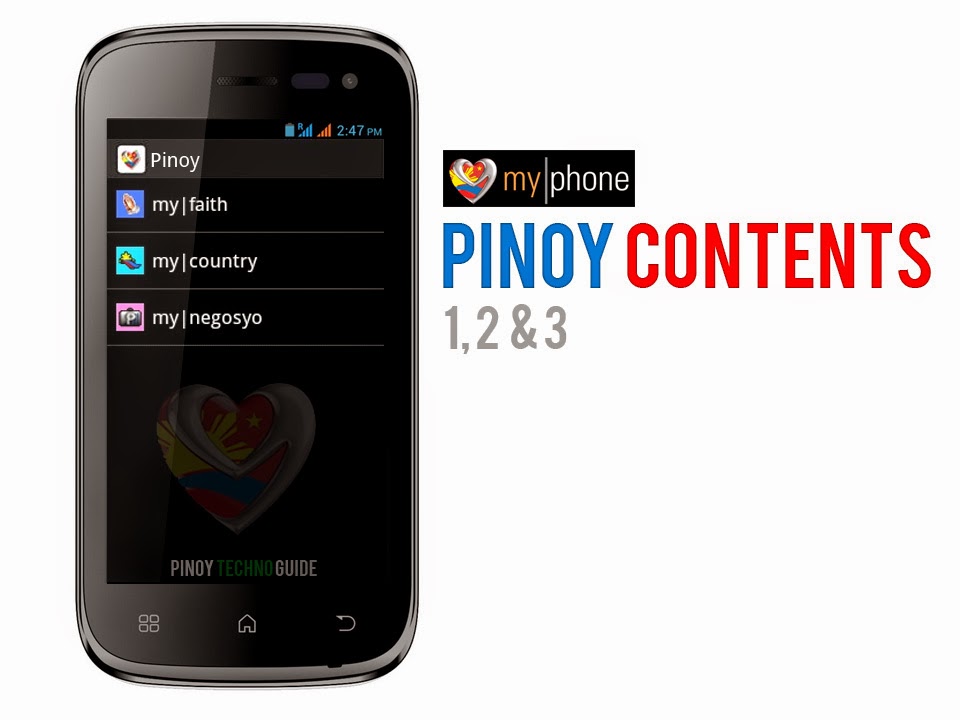 Step by Step Guide
One of the unique features of cellphones from MyPhone is the Pinoy Phone app. It contains useful files for Pinoys like prayers, riddles and songs.
Here's a step by step guide on how you can download and install the contents of the Pinoy Phone app. We've updated this post with Pinoy contents 1, 2 and 3.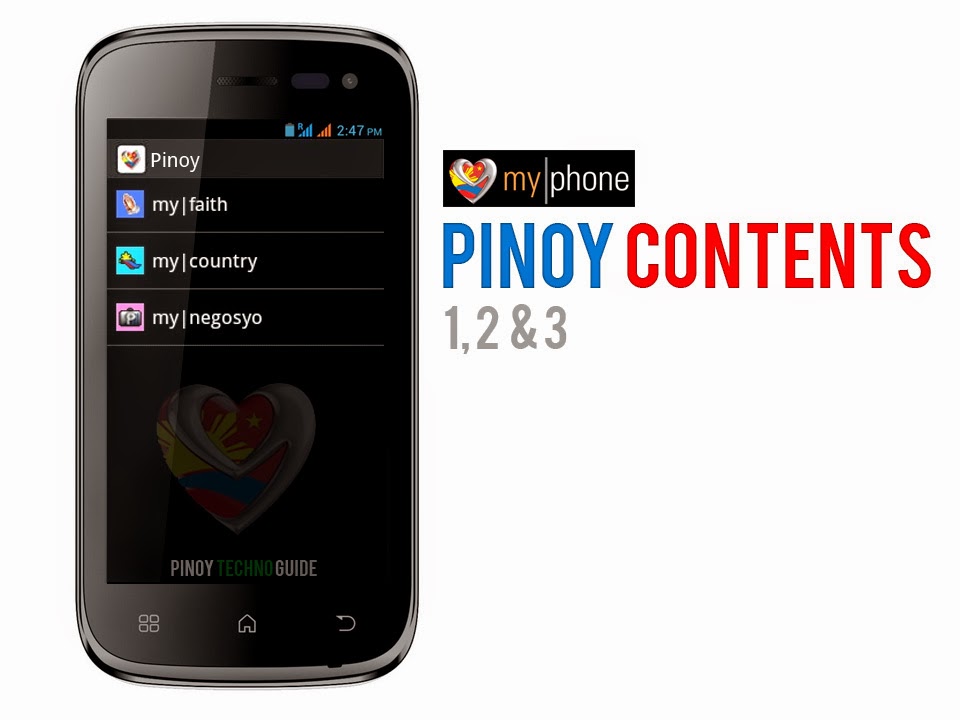 There are now three versions of the Pinoy Phone App contents.
Requirements for Installing Pinoy Contents
You must have the following in order to proceed:
A 2GB micro SD card or higher for storing the Pinoy contents
WinRAR for reading and extracting the downloaded Pinoy contents
Patience and a good internet connection because you'll be downloading large files
Step 1: Identify the Correct Pinoy Contents for Your Phone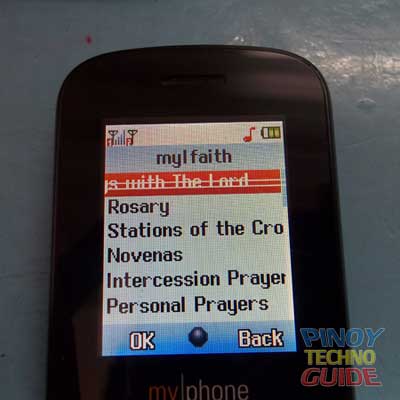 Different models require different Pinoy contents.
If you have an Android Jelly Bean smartphone, you should go with Pinoy 3 contents. On the other hand, those with Android Ice Cream Sandwich phones need Pinoy 2 contents.
For Basic and Feature phones, check the Pinoy app. If it starts with my|faith, you also need Pinoy 2 contents. Otherwise, you'll have to go with the very first Pinoy contents.
Step 2: Download the Pinoy Contents that You Need
The following are 4shared links. You have to login using your Facebook account in order to download.
"Patience is a virtue." Good luck!
Pinoy 3: Download Link
Pinoy 2: Download Link
See also: Pinoy 2 Compressed Version
Pinoy 1: Download Link
Step 3: Extract to Micro SD Card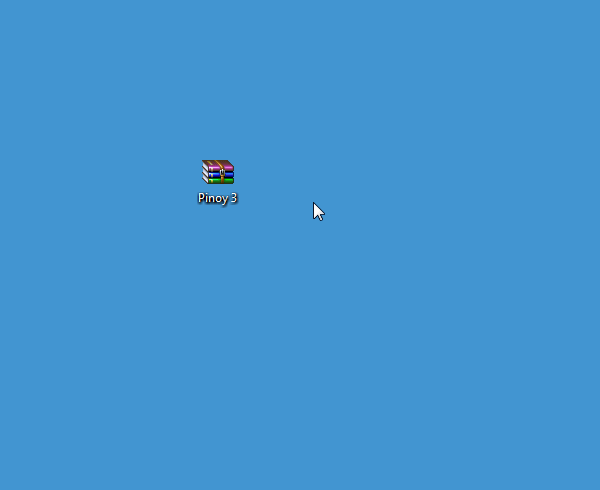 Extracting the Pinoy contents using Winrar…
Locate the file that you have downloaded. Right click on it and select Extract Files… .
Select your Micro SD card and click Extract.
Put your Micro SD card back to your phone and test if the Pinoy Phone App is now working. If it's already working, congratulations!
If not, tell us about it in the comments below. You can also go to a MyPhone kiosk and buy a Micro SD card with Pinoy contents already installed.
Add a comment:
Show Comment Form 💬