What is Friv for School and Why You Should Play on Friv4school.com
BY Daniel Gubalane ON Dec 10, 2012 with
55 Shares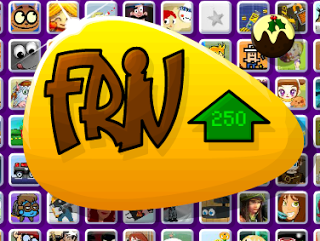 Tired of the banners and violence on Y8? Try the Frivolous Friv4School! Friv4school.com is a free educational gaming website that offers easy to play and educational games. Friv boasts with a collection of over 700 games for children.
Friv is divided into the main Friv.com and the it's educational site friv4school.com. I'm not saying that the main friv is not educational, it just contains some shooting games which may not be very suitable to young children.
Friv does not require you to sign up. When you visit friv4shool.com, you will be browsing over small tiles of different games. Clicking on one of them will launch the game on that same window.
The Good of Friv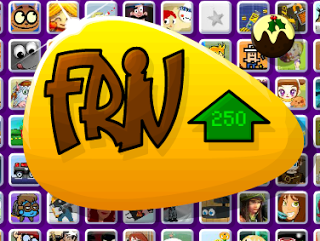 Friv appeals to children, elderlies and even adults and teens because of its ease of usage. It's a very good pastime since the games are mostly educational and easy to play.
Friv games are flash based. The games require a small amount of time to load and offers better graphics than games on y8.com.
The Bad of Friv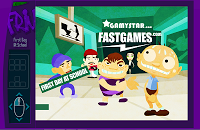 First Day of School

Friv rotates its myriad of games on its homepage making it very hard to find the same game again. The tiles are also very small that it is nearly impossible to recognize them.
There is a solution to this problem. A website called frivgames.biz has taken the work of organizing Friv games into catergories like arcade, sports, girl, social and others.
Best Games on Friv4School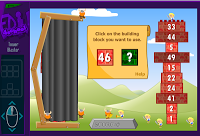 Harry the hamster
Here is a list of the best games on Friv.com:
1. First Day at School. Learn your way to school and how to properly deal with teachers, classmates, janitors and even bullies.
2. Harry the Hamster. Teach children to count using this game. The player needs to arrange the numbered bricks to form a buiding.
3. Game Over Gopher. Players must feed gophers with carrots using carrot launchers. A very exciting game for children ages 9 and up.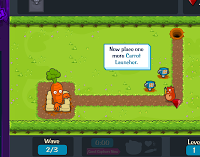 Game Over Gopher
Games for Classroom

Although not all teachers will agree not video games are good for learning. There is enough evidence that 'learning tools' do.
I have been using Information Technology tools in teaching like animations, games, simulations and powerpoint. Students show an increased interest in learning if you use technology.
Technology also provides us with better tools. Using Powerpoint, we can show pictures to the students. Using simulations and animations, we can show them some processes and objects that we cannot observe easily like molecular models.
Finally, games provide the simulated adventure of real life – the best teacher. For teachers and students out there, try using friv4school and see the difference.
Add a comment:
Show Comment Form 💬