How to Make an Instagram Account
BY Daniel Gubalane ON Dec 26, 2012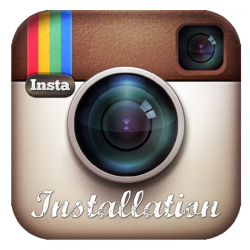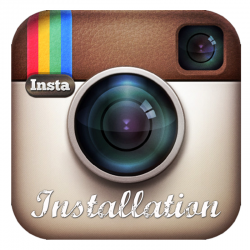 How can you sign up for Instagram?
Instagram has been the most loved photo sharing app. We love the filters and effects that Instagram offers. Using Instagram, we become instant artists and we produce instant master pieces.
However, many people are confused on how to make an Instagram account. Some people go to the Instagram website and find out that you cannot make an instagram account there.
What's the use of all the good features of Instagram if you cannot create your own account?
You have to download the Instagram App to create an Instagram Account.
To Make an Instagram Account,
…you have to download the Instagram App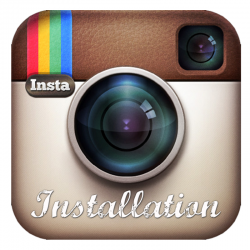 The Instagram App can be downloaded both from the Apple App Store and Google Play.
Instagram Installation and Account Creation
After downloading the Instagram App from either App Store or Google Play, install it immediately.
When you have installed Instagram, the screen on the right will appear. You then have to tap on Sign Up and a sign up process begins.
That is how simple making an Instagram Account is. Go ahead and snap some photos and share them using Instagram.
How to Access Instagram on Your PC Computer
Instagram is such a great app, I want it on my PC!
Instagram is an app for iPhone, iPad and Android Devices. But many people want to access their Instagram account via their PC.
There is an Instagram App on Facebook but you can only use it by sending the app over to your IOS or Andoid device.
Then clever people came along and created Instagram Clones. One such clones is Instagrille which functions much like Instagram except that it is a PC software.
Don't forget to leave a comment.
Add a comment:
Show Comment Form 💬