NO Calls, Texts & Mobile Data for Unregistered SIM Cards
BY Daniel Gubalane ON Feb 02, 2023 with
58 Shares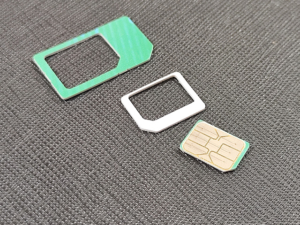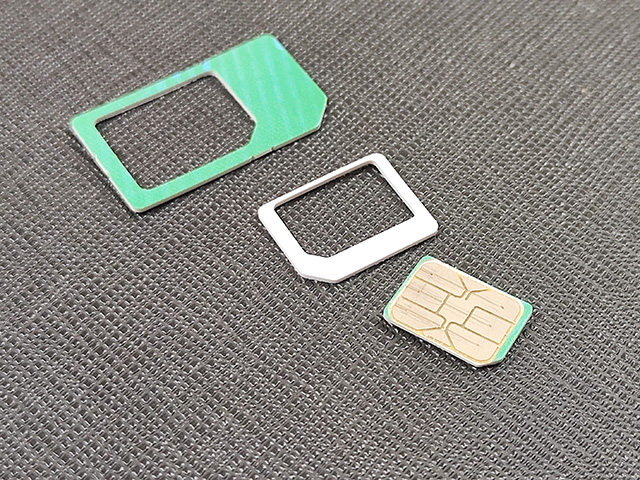 Unregistered SIM cards will not be able to make or receive calls, send or receive text messages, and access the internet through mobile data.
There are already over 20.4 million registered SIM cards since the start of the SIM Registration Program in December 27, 2022. Smart is leading the country's telcos with 10.3 million registered SIM cards as of January 16, 2023.
All subscribers have 180 days or until April 26, 2023 to register their SIMs with a possible extension up to 120 days if deemed necessary by the DICT.
What happens to unregistered SIM cards?
Failure to register within this period will result in the deactivation of the SIM with the following hassles:
1. No outgoing and incoming calls.
Unregistered SIM cards will not be able to make calls. Some subscribers might be using a SIM for receiving calls only but that function will also be deactivated in unregistered SIM cards making theme useless.
2. No sending and receiving messages.
Unregistered SIM cards will also not be able to send or receive text messages. Aside from affecting communication with friends and family, this poses a security risk since many banking apps send One Time Password or OTP via text message.
3. No mobile data internet access.
Some subscribers might rely on Messenger or other online services for communication. However, these can't be accessed on the go without mobile data which will be disabled in unregistered SIM cards.
4. No more load!
Once a SIM card is deactivated, all remaining load balance will be forfeited or lost.
Users who missed the deadline and got their SIMs deactivated may still process the reactivation of their SIMs not later than five days after the period set by the law.
Avoid all these hassles by registering your Smart and TNT SIM now!
Smart is offering 3GB of FREE data upon registering your SIM card. This will avoid all the four hassles listed above of unregistered SIM cards and subscribers can enjoy FREE data as reward.
Register your Smart and TNT SIM cards in 3 easy steps:
Step 1. Visit the portal at http://www.smart.com.ph/simreg
Step 2. Input your information and upload your valid ID
Step 3. Wait for an SMS confirmation and get 3 GB FREE Data
Smart SIM Registration for Postpaid Subscribers
Smart is also making SIM Registration more convenient for postpaid subscribers, who simply need to confirm the personal information and IDs they submitted for their postpaid plan application.
To do this confirmation, subscribers just need to text YES to 5858. They shall then receive a confirmation message from Smart upon successful SIM Registration and get 3 GB FREE data.
Add a comment:
Show Comment Form 💬