Cloudfone Joins Global Alliance of Successful Smartphone Brands
BY Daniel Gubalane ON Jan 05, 2019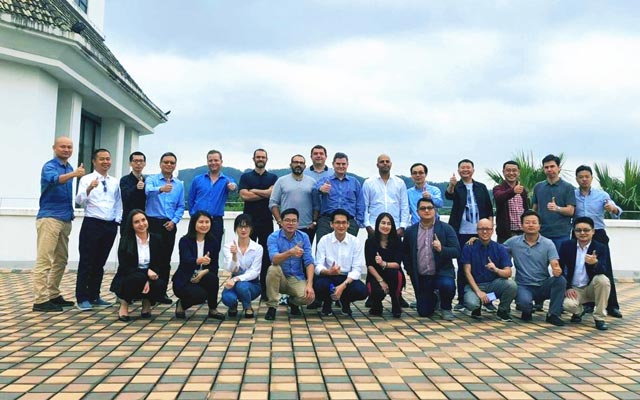 Philippine smartphone brand Cloudfone has joined a global alliance of smartphone brands to produce high-quality smartphones.
This includes Wiko in Europe, Blu in the USA, Multilaser in Brazil, BQ Mobile in Russia, Mobicel in South Africa and Lanix in Mexico.
High-Quality Smartphones Worldwide
These companies jointly develop smartphones for all countries where they operate. Hence, each product has to undergo stringent approval processes and meet rigid quality standards. It's not a simple re-branding strategy since the alliance builds phones from design to software.
The results are high-quality smartphones such as the Cloudfone Thrill Boost 2 and Thrill Boost 3 which are also being sold in Europe as the Wiko Sunny 3 and Jerry 3 respectively. Both devices have sold over 3 million units each worldwide!
Disrupting Foreign Competitors
The global strategy employed by Cloudfone has allowed the company to succeed in the extremely competitive Philippine smartphone market. There's less than a 1% return rate for Cloudfone products despite a 5% return rate of the industry. They also boast an 85% brand share in the 4-inch screen category with a rising average selling price.
While foreign brands, especially those from China, have focused on marketing gimmicks in retail stores, Cloudfone remains true to its promise of providing awesome products for Filipinos.
Add a comment:
Show Comment Form 💬