Globe will support eSIM Technology in new iPhones in the Philippines
BY Daniel Gubalane ON Nov 05, 2018 with
203 Shares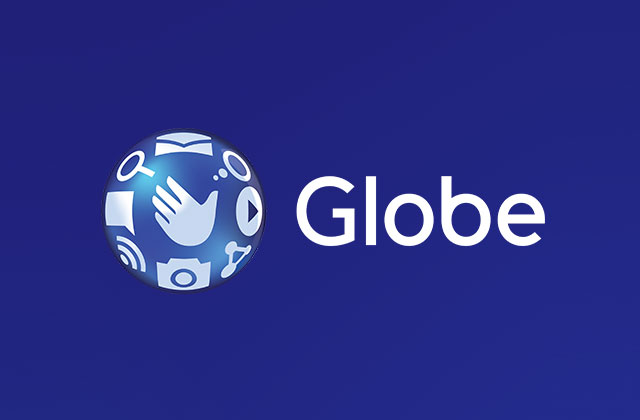 I was a bit skeptical when Apple announced the dual SIM capability of the new iPhone XS, XS Max, and XR since it uses an eSIM as the second SIM card.
Thankfully, Globe Telecom announced that it will support the new eSIM technology. The term eSIM stands for "embedded SIM card" which means it's an electronic chip inside the phone that functions similarly to the regular plastic SIM cards we're currently using.
What are the benefits of using an eSIM?
There are several benefits of using an eSIM. First, it makes smartphones and other gadgets thinner since there's no need for a physical SIM card tray that takes up space inside these gadgets.
Second, users will be able to switch telcos easily without having to physically swap SIM cards. Theoretically, the eSIM can be made to function as a Globe SIM or another telco here in the country and even in other countries.
Third, it helps reduce the amount of plastic waste. When other smartphones begin adopting eSIMs, plastic SIM cards will be slowly made obsolete. Those tiny pieces of plastic may not seem much but its housing and paper packaging contribute to our environmental problems.
How to use an eSIM?
Owners of the new iPhones and other devices with an eSIM can activate their eSIM by going to a Globe store. They will be given a QR code to scan and a simple process to complete the activation.
If eSIMs will also be supported by Smart or the upcoming third telco, these devices can once again register their eSIMs to a different network while keeping the same Globe number.
When will this be available?
Globe is now conducting tests to properly implement the eSIM technology and activate its services.
The telco says owners of eSIM enabled devices can activate their eSIMs in Globe stores nationwide before the year ends.
Source: Globe and GSM Association
Add a comment:
Show Comment Form 💬