Mi In-Ear Headphones Pro Review
BY Daniel Gubalane ON Jan 15, 2016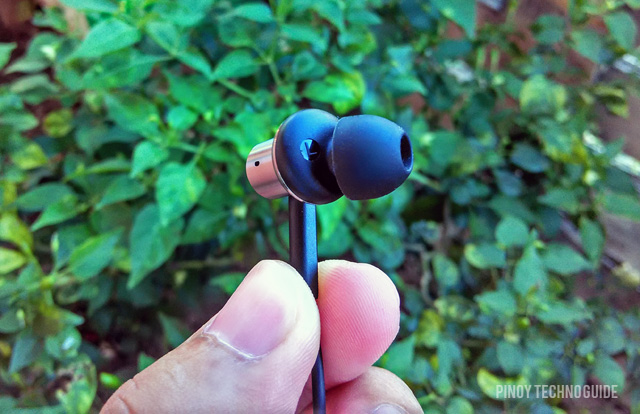 The folks at the online shopping website GearBest said they liked my review of the Mi Pistons v2 and wanted me to take a look at the Mi In-Ear Headphones Pro.
It's Xiaomi's new and improved In-Ear Monitor (IEM) featuring a "hybrid dynamic and balanced armature driver configuration" promising better sound quality while still maintaining an affordable price tag of $18 or around ₱850.
The Mi In-Ear Headphones Pro came in a white paper box that looks simple at first glance but turns out to be a very thoughtfully designed one. All you need to do is tear a seamed strip and pull another piece of paper to unbox the earphones.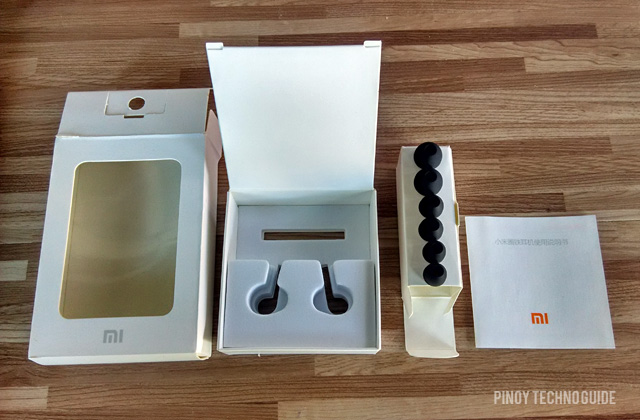 Mi In-Ear Headphones Pro unboxing.
There are two boxes inside the package. One contains the earphones itself while the smaller one has three pairs of replacement ear pads.
Sadly, there was no rubber organizer included. Although looking at the bent wires of my Mi Pistons v2 caused by its organizer, I realized that it's not really a big deal.
This is, of course, the most important part of this review and the sound quality of the Mi In-Ear Headphones Pro impressed me.
Take note that I'm not an audio expert or audiophile. I can, however, compare the Mi In-Ear Headphones Pro with the Mi Pistons v2, Roxcore Street X5 Headset and a Chinese OEM in-ear headphones.
Needless to say, the Mi In-Ear Headphones Pro blew the OEM IEM out of the competition. The OEM IEM that came free with a smartphone just can't do justice for music listening. It also sounds better than the Swedish Roxcore Street X5 Headset in terms of bass, sound volume and isolation. Lastly, the difference between this and the Mi Pistons v2 is minimal but still readily apparent.
Now let's talk about the "hybrid dynamic and balanced armature driver configuration" of the Mi In-Ear Headphones Pro. This means the earphones have two speakers – one called dynamic and the other is called balanced armature. The first one is the most common speaker design (it looks like all large speakers) and performs better for reproducing bass. On the other hand, a balanced armature driver is used in hearing aids and sounds produces better high frequency sounds or the treble.
The effect of using these two speaker designs together is an overall better sound quality. The bass is punchy and clear while the treble is clear and detailed. There's also a subtle 3D surround effect that audiophiles commonly refer to as the soundstage. It means the sound can appear to come from the front and back, not just from the sides.
The Mi In-Ear Headphones Pro is another high quality product from Xiaomi despite its relatively low price. The design and build quality is top notch while the sound quality is comparable to and sometimes better than more expensive earphones.
It's available on GearBest.
Add a comment:
Show Comment Form 💬