Telstra and San Miguel in Talks for a Third Telco with 4G LTE Services in the Philippines
BY Daniel Gubalane ON Sep 01, 2015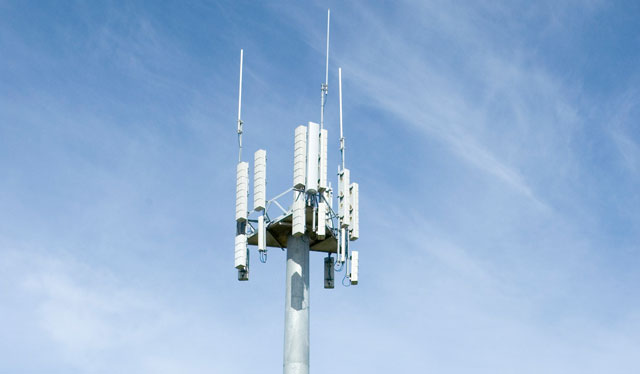 A third telecommunications company might soon emerge in the Philippines as San Miguel Corporation and Telstra completes a joint-venture deal.
Telstra is the largest telco and media company in Australia. Andrew Penn, its new CEO, aims to increase the company's revenue by expanding to Asia's rising middle class markets such as the Philippines.
The Philippines is currently ruled by a duopoly of Smart and Globe. A new telco will not only provide dissatisfied users with a third choice but also foster competition.
Similar to what happened before Sun Cellular was bought by PLDT, it offered unlimited calls and texts to merely ₱25 a day – a breakthrough during those times. Soon, Smart and Globe followed with lower prices for their services.
If Telstra and San Miguel's joint venture succeeds, we might see lower prices and higher speeds for mobile internet connection in the country.
Telstra has a deep technical partnership with Ericsson that they could tap to provide 4G LTE services in the Philippines. Meanwhile, San Miguel holds around 100MHz of airspace in the 700MHz band which is the best frequency for 4G LTE since it can travel longer distances and penetrate buildings.
Both the iPhone 6 and Samsung Galaxy S6 support 4G LTE at 700MHz. You can check if your phone supports this band by knowing its chipset and looking for its supported 4G bands.
This band is currently used by analog air TV channels 52 to 69 in the country. The move to digital TV should vacate these parts of the spectrum. Also, are there really TV channels with those numbers?
Hindrances
There are several hindrances for this joint-venture though. First, Telstra considers entering the Philippines a very risky move. They could lose millions of dollars if this fails.
Second, Sam Miguel Corporation already tried to put up a telecommunications service called Wi-Tribe that didn't succeed. There are rumors that SMC is now amassing experts in telecommunications to make this venture a success.
Lastly, 4G LTE at the 700MHz band isn't yet supported by many smartphones. Hopefully, local smartphone vendors will offer low cost compatible devices by then.
Your Thoughts
Do you think this joint-venture will come true? Will you switch from Smart or Globe? Share your thoughts in the comments.
Add a comment:
Show Comment Form 💬