Post Selfies and Win Bitcoins with Bitstars
BY Daniel Gubalane ON Jul 20, 2014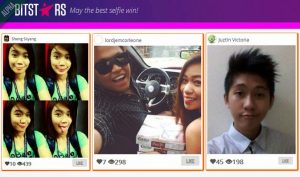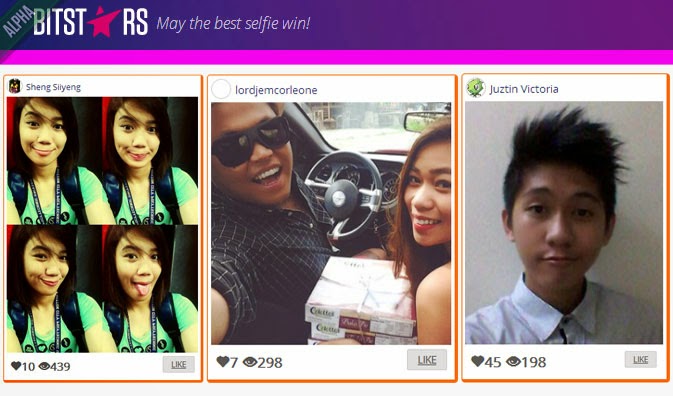 Aside from being the Selfie Capital of the World, the Philippines also has a growing campaign for adopting Bitcoins.
That's why a Makati based startup Satoshi Citadel Industries created Bitstars – a website where you can post your selfies and have a chance to win Bitcoins.
Here are a few of the winning selfies: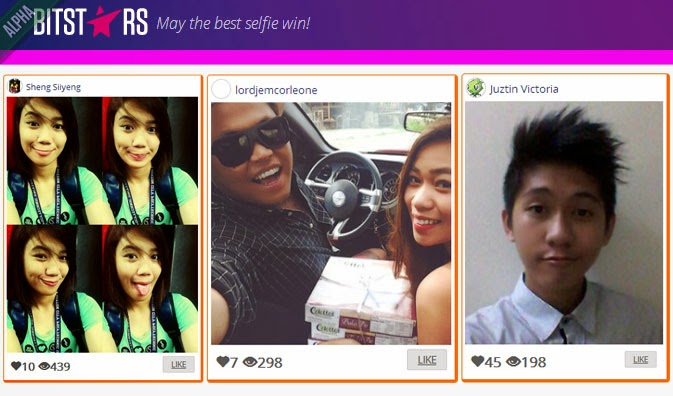 Selfies from Bitstars Hall of Fame
Bitcoin is sometimes referred to as a digital currency. One Bitcoin is roughly equivalent to ₱27,400.00. Bitcoins allow transferring money online without expensive fees. This is very important for Overseas Filipino Workers, online shoppers and online businesses.
In order to win, you just have to sign up using Facebook or Instagram. You can then choose a selfie to post on and invite your friends to like it. The selfie with the highest number of likes and views wins!
Each contest starts and ends at 6:00 PM. My tip is to post your selfie right after the 6 o'clock mark so that you'll have the highest chance of winning.
The prize depends on the number of selfies submitted on that day – the more selfies, the higher the prize! However, don't expect to win one or two Bitcoins but a fraction of a Bitcoin only called millibitcoin or mbit.
Nevertheless, you'll be helping with the campaign for Filipinos to adopt Bitcoin. You are also encouraged to let Bitcoins flow by giving Bitcoin tips to selfies that you like or give them a 'Like' and be rewarded a few mbits.
To withdraw your earnings, you have to create a Bitcoin wallet using your iPhone, Android phone or PC. You may also ask them to transfer your Bitcoins to a bank account but that's not really the point of Bitstars and your prize will be deducted with fees. Better yet, just give your Bitcoins to one of the charities listed on Bitstars.
Take note that the site is still in its alpha stage. You might encounter bugs.
Add a comment:
Show Comment Form 💬