Advantages and Disadvantages of Cherry Mobile Phones
BY Daniel Gubalane ON Apr 25, 2014 with
24 Shares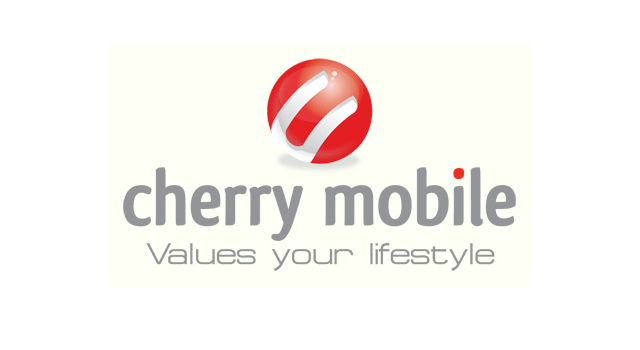 Negative Feedback
So you're planning to buy a cheap Cherry Mobile phone but worry about all the negative feedback around?
Well, you're not alone. Many PTG readers have also shared fears that their hard earned money might just be wasted. Hence, we've created a list of the advantages and disadvantages of Cherry Mobile phones.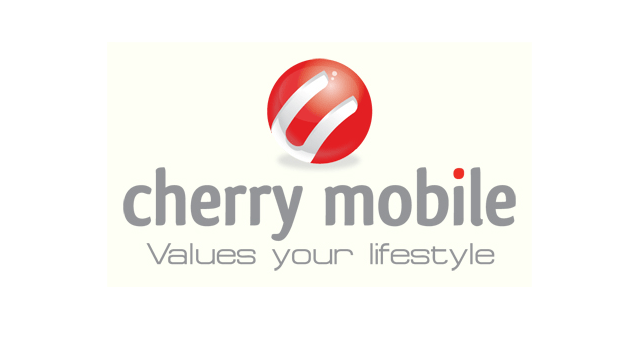 Do you believe that Cherry Mobile 'Values your lifestyle'?
Advantage # 1: Cherry Mobile Phones are Very Affordable!
This is the main reason why many people are attracted by Cherry Mobile phones. They come in cheap prices compared to international or even other local brands.
Take the first Cherry Mobile Flare for example. It was the most affordable dual core smartphone back in 2013 and has been dubbed as dual core ng bayan.
When you hear about new specs like octa core processors or 18MP cameras, expect Cherry Mobile to release a new model with that specification.
Advantage # 2: Cherry Mobile Gives You a Lot of Choices
For the Cherry Mobile Festival 2014, Cherry Mobile will release a total of 84 different phones – 42 basic or feature phones and 42 smartphones!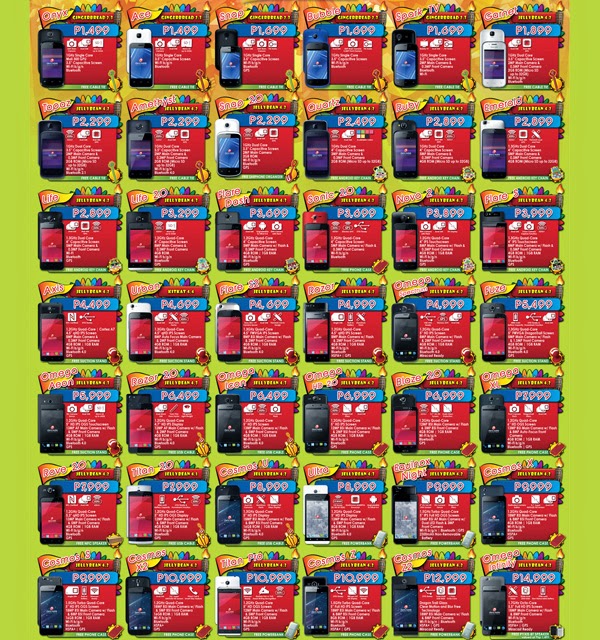 New Android phones from Cherry Mobile for 2014.
Whether you're looking for an entry level Android phone for just over a thousand pesos or the high end one with all the coolest specs but with an SRP of just over 13k, Cherry Mobile has something for you.
You can even take a closer look at those Cherry Mobile phones with the same price but complimentary specs. One might have a better camera at the expense of performance while another might be the best gaming smartphone but produce low quality pictures.
Disadvantage # 1: Low Quality
What do you expect? These are cheap phones. You can't expect similar quality in built as a Samsung Galaxy or iPhone. You must live with that.
That's why you must check a Cherry Mobile phone thoroughly before you buy. Read Pinoy tech blogs for the specs and reviews. When you go to the store, test out the unit and check if the back cover fits perfectly or if the phone is too hot.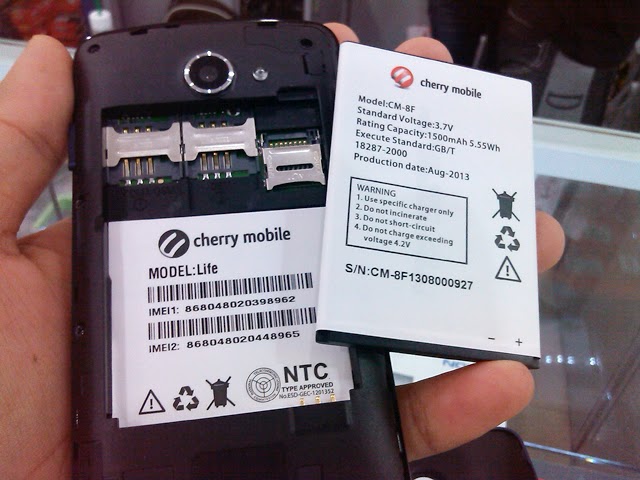 Checking a the battery capacity of Cherry Mobile Life.
Nevertheless, many Cherry Mobile users can guarantee you that they've used these phones for years. It ultimately falls to how the user takes care of the phone if it will last or not.
Disadvantage # 2: Poor After Sales Support
Cherry Mobile's poor after sales support has been constantly raised in social media. Users reported up to 3 months before receiving back their device from the Cherry Mobile service center.
This problem is most likely the result of Advantage # 2. The sheer number of Cherry Mobile phones overwhelms the few technicians of the company resulting into long queues and angry customers.
On the other hand, several well versed in programming also help Cherry Mobile users online by posting patches for bugs and custom ROMs.
Should You Still Buy a Cherry Mobile Phone
Of course!
Cherry Mobile offers affordable phones for Pinoys and we should be thankful for that. Just make sure that you check blogs, Facebook groups and the unit itself before buying that attractive Cherry Mobile phone.
It's also your responsibility to take care of your phone and learning how to use it well so you will get a bang for your buck.
Add a comment:
Show Comment Form 💬