FA-50 Golden Eagle Philippine Fighter Jet Features and Capabilities: See it in action!
BY Daniel Gubalane ON Feb 22, 2014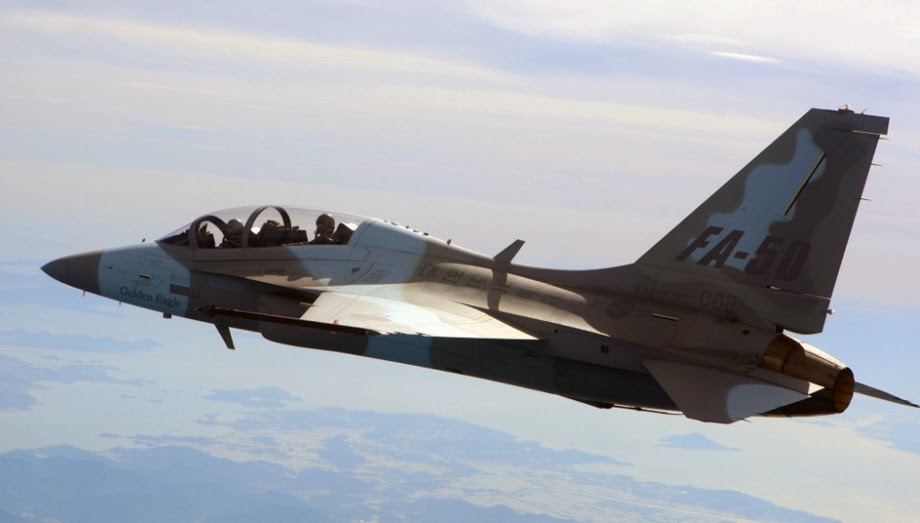 Back to the Supersonic Age!
Now that the negotiations between the Dept. of Defense and the government of South Korea have been completed, the Philippine Air Force is back to the supersonic age.
We will soon see 12 FA-50 fighter jets roll into service and protect our sovereignty. This makes us wonder what are the weapons and technologies that it has.
Take a look at the FA-50 Golden Eagle of the Philippines:
An FA-50 Golden Eagle in flight – Photo © Korea Aerospace Industries
FA-50 Golden Eagle Speed, Techniques and Technologies
The FA-50 Golden Eagle is powered by an F404-GE-102 high thrust engine that uses afterburners to go supersonic and attain the maximum speed of Mach 1.5 or 1,838 kph!
It features modern technologies like multimode radar that can track more than one target at the same time, tactical data link system for in-flight tactic communication, GPS/INS, night vision and more.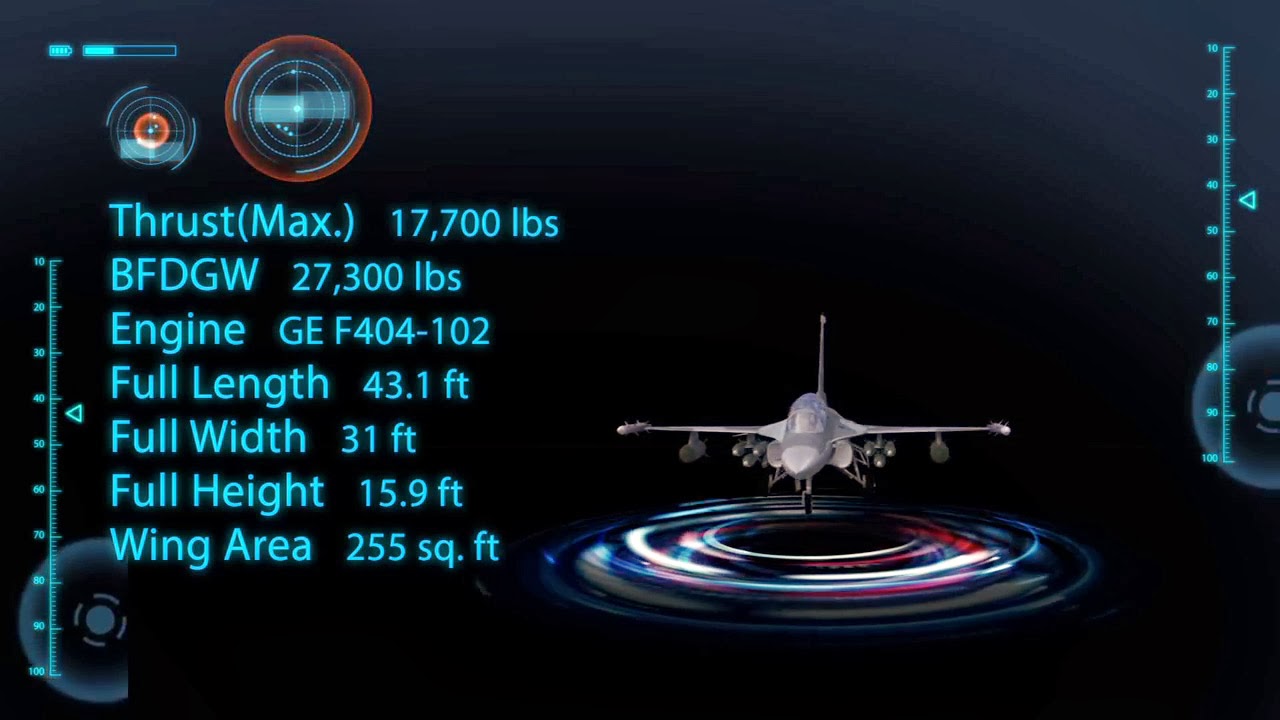 FA-50 Golden Eagle Specifications
Other countries have also ordered the FA-50 like Indonesia and Iraq. This just proves that these fighter jets are worth it of the Php18.5 billion price tag.
FA-50 Golden Eagle Armament
Now let's come to the guns and missiles on the FA-50.
Aside from the usual 20mm machine gun, FA-50 Golden Eagles are also equipped with air to air, air to surface and guided missiles.
One particular missile that it uses is the AIM-9 Sidewinder for short range air-to-air combat or also called 'dog fight'.
Here's a video of the FA-50 Golden Eagle. See it in action!
Add a comment:
Show Comment Form 💬