Google Glass becomes stylish and a lot less geeky
BY Daniel Gubalane ON Jan 30, 2014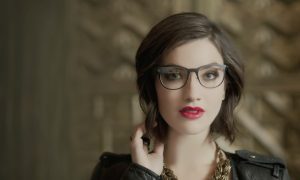 Titanium Collection
One of the reasons why some people don't care about Google's futuristic eyewear is its ugly and super geeky design. All of that is about to change as we're nearing a public sale.
Google introduced the Titanium Collection where Google Glass is fitted into normal eye glasses and shades.
Available Google Glass Styles
There are currently four styles for eye glasses of the Titanium Collection: Split, Thin, Bold and Curve.  All four can be fitted with normal or prescription lenses if you have vision insurance.
On the other hand, Google Glass is also available in shades to make you look more adventurous. Shades come in three styles: Edge, Classic and Active.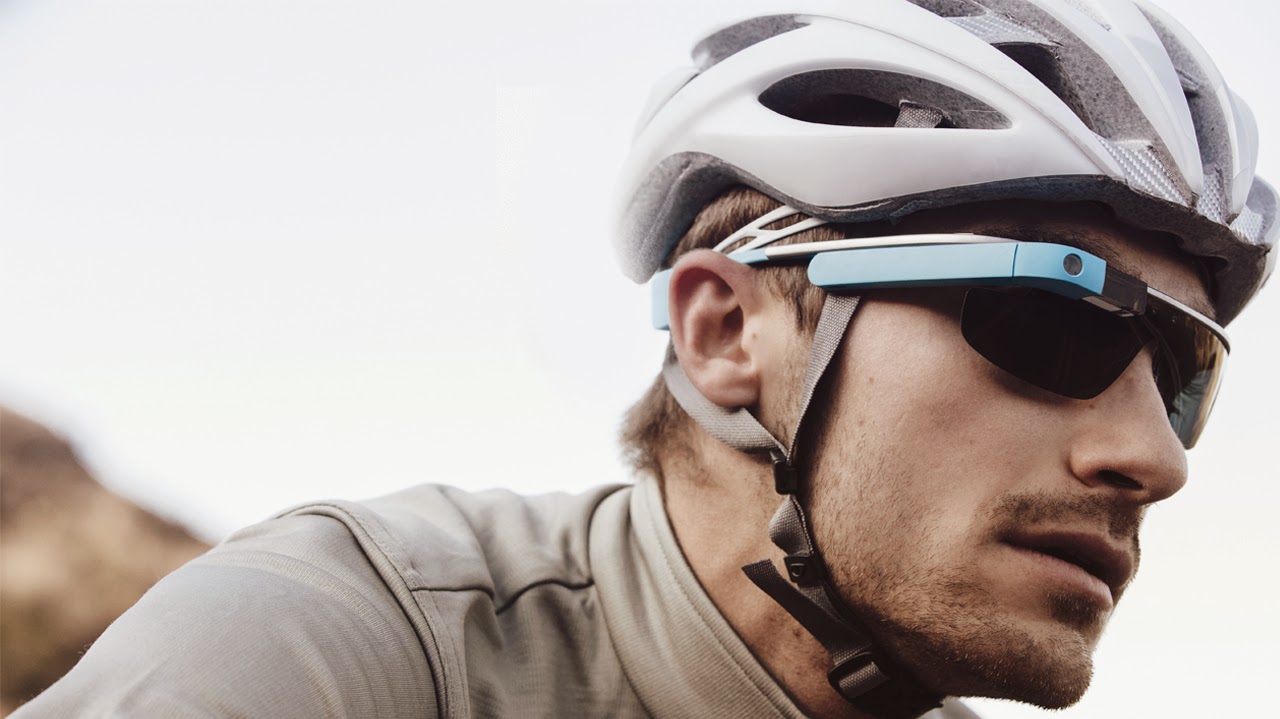 Google Glass Shades style is meant to to for outdoor enthusiasts – Photo © Google
These new styles can make wearing Google Glass more like a fashion statement instead of its current effect that alienates other people just like by wearing a Bluetooth headset. If you're one of the lucky persons to own a Google Glass right now, you can already choose your style and color (Charcoal, Cotton, Shale, Tangerine and Sky).
How to Get Google Glass
Sadly, Google Glass is still not available to the general public. Yeah Google is taking too long but there are a lot of problems that needs to be solved first.
Thankfully, you can try joining the Glass Explorer Program. "The Explorer Program is designed for people who want to get involved early and help shape the future of Glass," says Google.
Google Glass costs $1,500 while each frame costs $225 for Google Glass Explorers.
Add a comment:
Show Comment Form 💬