Earthquake Alert! – Android App that Shows the Latest Earthquakes
BY Daniel Gubalane ON Oct 15, 2013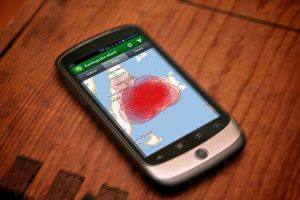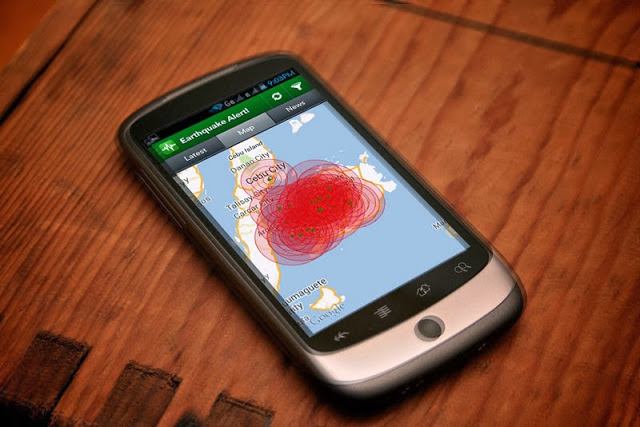 Informative and Educational
A major earthquake just hit the Philippines today. With all the Android phones around, it's hard to think why we're not using them to show information about the latest earthquakes.
Sure, Facebook and Twitter can show updates from your friends but a trustworthy source instead of those rubbish updates from your friends could mean the difference between well informed decisions and panic.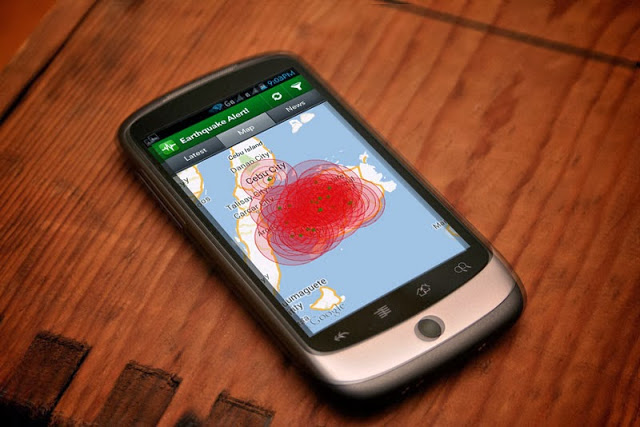 Earthquake Alert plots the latest earthquakes on a map. Photo credit: Johan Larson
Earthquake Alert! Functions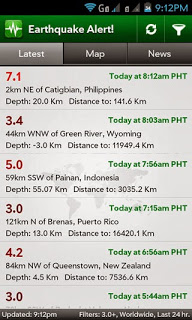 Earthquake Alert! shows you a list of the latest earthquakes from around the world based on the USGS data. It also shows a map with the epicenter of the earthquakes and how far they reached.
You can filter the quakes to those that occur near you or your loved ones. You can also share it to different social media or report an earthquake that you felt.
Earthquake Alert! has a companion app that alerts you when an earthquake happens. Of course, you can set a minimum earthquake intensity if you don't want your phone to alarm every 30 minutes with an intensity 3 earthquake.
Earthquake Alert! Download Link and Developer
You can download and install Earthquake Alert from
Google Play
and its companion Earthquake Alerter
here
.
Earthquake Alert! is a creation of Josh Clemm of San Fancisco, California.
Add a comment:
Show Comment Form 💬