5 Things to Check Before Buying a Cheap Smartphone or Tablet
BY Daniel Gubalane ON Jul 13, 2013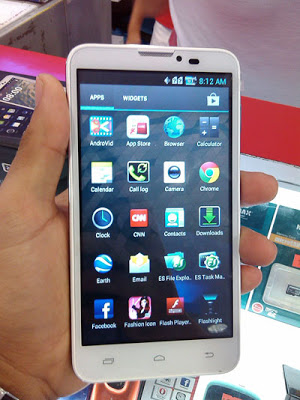 There's no denying that local electronic companies have been releasing a lot of cheap android phones and tablets in the Philippines. Many models have been very successful like Cherry Mobile Flare and MyPhone A919.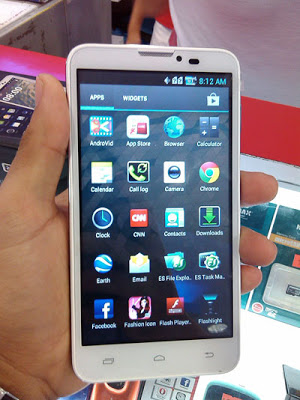 Starmobile Diamond V3, a cheap android phablet.
However, these cheap android phones are plagued by defects since they are mostly re-branded phones from India and made in China. Although many units will work well, you don't want to be a victim of a defective android phone or tablet.
Here is a compilation of the features that you must check before buying a cheap android phone or tablet.
1. Samples – Quality of Pictures and Audio
This is the first thing that we test with a smartphone – its camera. Filipinos are indeed addicted to taking pictures since we love to reminisce memories of special events in our lives.
When you buy a cheap android phone or tablet, test its camera by taking a picture using its normal mode, macro mode and with its LED flash. Don't forget to test the front facing camera too. After taking the shots, zoom the pictures and examine if they still look good.
Test the audio of the phone by playing any sound using its loudspeaker and earphones. This is one of the weak points of CM Flare – its sound is not loud enough.
2. Factory Defects – Dead Pixel, Creaking Sound and Backlight Bleeding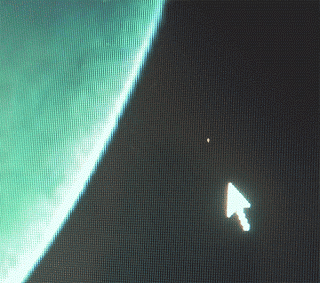 This is very important. Check the screen of the android phone or tablet you are eyeing and look for any dot. If there is, that means it has a dead pixel and you should choose another unit.
Try to press the back cover of the phone with more pressure. Observe if it makes a creaky noise. If it does, it means the phone or tablet is not well made and could be damaged easily.
Try to charge the phone using the stock charger too. Usually, sales ladies test the charger but make sure they do so.
If the sales lady or salesman allows it, test the sim slot and microSD card slot of the phone. Use your own sim and microSD card and see if these features work just fine.
3. Aesthetics – Does it look cheap?
Many won't agree with me but I don't like the map of the Philippines at the back of every MyPhone phone and tablet. There are better designs out there instead of the map. They say its a symbol of patriotism but it makes the phone look cheap.
Phones with plain colors with accents on the sides look better. Good logos also compliment a phone or tablet even if it is a cheap one.
Personalized jelly case and hard covers look better for me even if they have the map of the Philippines. The point is that phones should be neat and professional looking but users should be able to add their personal taste if they want to.
4. Reviews – Performance in Games
One thing that you usually can't test with these cheap phones and tablets is their performance in running games. You can be sure that they can run Temple Run 2 and Candy Crush just fine but what about NBA or Need for Speed?
Search for reviews of the particular phone that you are interested and look for any information about its gaming performance. Use Google or consult your favorite tech blog.
5. Warranty and After Sales Service
This is the last but definitely not the least. Most cheap phones and tablets have 1 week replacement warranty and 1 year of free service warranty. Check this with the sales lady and keep the receipt and warranty card.
Ask for the service center too. Do they have a service center in your area? If not, consider buying from another brand if you can't take the risk.
As far as what I've experienced, Starmobile has the best after sales service among the top three electronics companies in the Philippines. MyPhone's after sales service is average while Cherry Mobile's after sales is below average.
Be more cautious when you buy phones from ZH&K, SKK and other less known brands of mobile phones, tablets and other electronic gadgets.
You can share your thoughts in the comments below.
Add a comment:
Show Comment Form 💬