Instagram Video: Longer, Better than Vine?
BY Daniel Gubalane ON Jun 21, 2013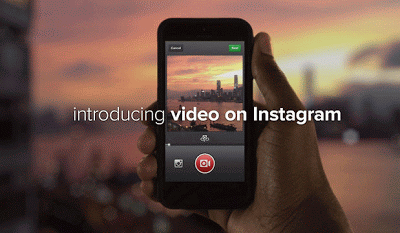 Instagram can now capture your special moments in short video clips
Facebook owned Instagram just launched video capability in its version 4.0 both for Android and iOS. Now you can capture moments that can't be shared completely in just a still picture.
Of course, 15-second Instagram videos can also be applied with any of the 13 video filters currently available. This means anyone can make interesting videos even without proper knowledge in filming.
How to Capture Video Using Instagram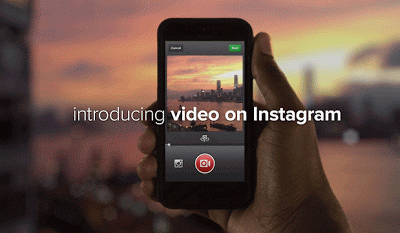 In order to use the new feature of Instagram, you must update to Instagram version 4.0.
Open Instagram and tap at the bottom.
The still photo functionality is the default mode, you have to tap to switch to video.
To start capturing, tap .
To apply your favorite filter, you just tap the Next button and choose any filter that suits your taste. Tap the Next button again to share your Instagram video to several social sites like Facebook and Twitter.
Instagram Video Compared to Vine
It's not that hard to see that Instagram Video is Facebook's answer to the very popular Vine of Twitter. Although Vine and Instagram video share a lot in common, the two have a lot of differences.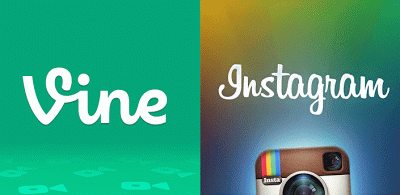 First, Vine videos are only 6.5 seconds long (or short) while Instagram Videos has 15 minutes to roll. That's longer than what's comfortable for most people, especially those who are used to Vine videos but it gives more time for the video creator to show his or her creativity.
Another difference is that Instagram Video has video filters while Vine doesn't. It does not have image stabilization too.
Next, it's Vine's turn. Vine videos can be embedded in any website while Instagram videos do not have this feature. Although you can embed Instagram videos easily too. Vine videos can be looped too while Instagram videos stop when they reach the 15 second mark.
Finally, Instagram videos can be shared in more ways than Vine videos. You can share them via Facebook, Twitter, Tumblr, Flickr, Foursquare and Email while Vine videos can be shared via Facebook and Twitter only.
Instagram Video vs Vine Video (Sample)
Above is a Vine video.
While this one is an Instagram Video.
Add a comment:
Show Comment Form 💬