Pinoy Techno Guide's First Ever Adsense Payout: $169.02
BY Daniel Gubalane ON May 29, 2013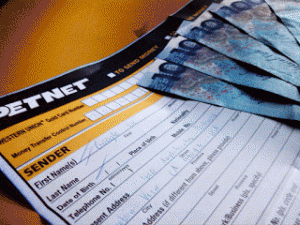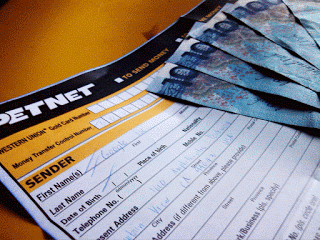 After four months of serious tech blogging, I finally received my first ever Adsense payout of $169.02.
The original schedule for the payment on my Adsense dashboard was May 31 but for some reason, it was already released on May 24. After learning about the payment release last night, I immediately went to a Western Union Money Transfer agent.
Of course, I did not forget the four things that I should know or bring to WU:
Adsense Payment amount – $169.02
Ten digit Money Transfer Control Number (MTCN) – 00096XXXXX
Any government issued ID – I used my PRC ID and also brought my BIR and PhilHealth ID just to be sure.
Sender's information – Google Inc., 1600 Amphitheatre Parkway, Mountain View CA 94043, USA
Adsense Payout Using Western Union Experience
When I was asked by Google Adsense about my payment preference, I immediately chose Western Union compared to the traditional Check method. It's not just faster, it's also more convenient on my part.
With the four things above, I went to the Western Union agent with my girlfriend to claim my earnings. The clerks did not actually know about this type of transactions where a company sends payment to an individual.
One of them called up their head office and inquired about the MTCN that I gave. Luckily, the one on the other end of the line verified the transaction and asked me a few details like my current address, birthday and asked for an ID.
I then filled up a form and they calculated the money in our currency. As much as I wanted to receive my Adsense payment in Dollars, the Western Union Branch does not have dollars so I will just do that for the next payment.
For my $169.02 from Google Adsense, I received ₱6,960.00.
Looking Forward to the Next Adsense Payout
This is my first Adsense payment that I accumulated from March1, 2013 to April 30, 2013. It's a good amount of you ask me. I never thought I could make it in just two months.
The better news is, my Adsense earnings just keeps on going up right now. The month of March gave me $75 while April gave $94. That enabled me to withdraw right now since I already reached the $100 payout limit.
It's now May 29 and guess how much I already earned…
…$213!
And hopefully, I will receive that on the 29th of June.
Add a comment:
Show Comment Form 💬