How to Make an Investigatory Project (Step by Step)
BY Daniel Gubalane ON Dec 12, 2012 with
36 Shares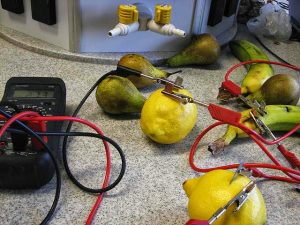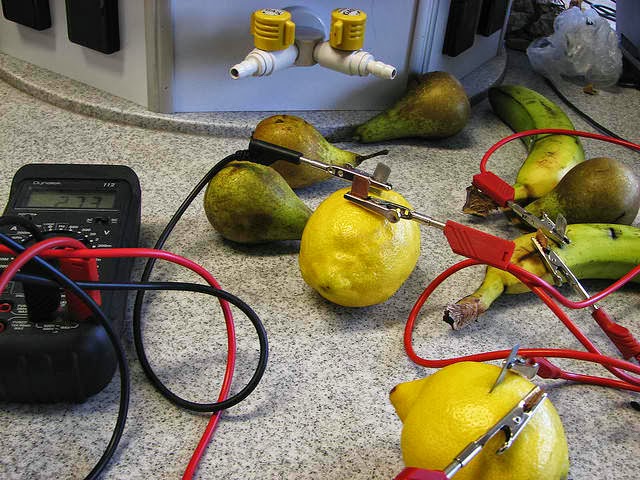 Students often find it difficult to start making an investigatory project. However, taking the investigatory project into a step by step process makes it easier.
Steps in Making an Investigatory Project
1. Select a Topic.
The first step in making an investigatory project is selecting a topic to research on. If you are making an investigatory project in Chemistry, you may select the topic about a new substance in making soaps.
After selecting the topic, narrow down your research into something that you are interested in. For example, you might be interested in using different plants in making soaps. Papaya has been proven to make skin look younger. Find something that interests you.
2. Make a Research Question and Title
Now that you have your topic, you should now create your Research Question. Your research question is something that you want to test. Something that intrigues you and you want to find out the correct answer.
A sample research question might be, "Can I make an antibacterial soap using guava leaves?".
If this is your question, then the title for your Investigatory Project is Using Guava Leaves in Making an Antibacterial Soap.
Explore other questions that also interest you. Remember that you must make a scientific inquiry. That means the question or topic can be answered objectively and not through opinions only.
3. Design the Experiments and Procedures
Now that you want to find out if guava leaves can be made into an antibacterial soap, you have to design experiments so that you can answer your research question.
One experiment might be making soap and adding guava leaves extract to it. You will then test the soap and a standard commercial soap if it can kill bacteria found in a piece of cloth.
In designing the experiments, you have to make a list of the steps to be carried out. You have to make the procedures by your self or with your group mates.
4. Write the Abstract of the Project
An abstract is a short explanation of what your investigatory project is all about. Here are some examples of abstracts from Filipino students:
This study primary focuses in proving Papaya extract as substitute for meat tenderizer.
The researcher uses green papaya fruit (unripe) and meat. These primary materials are readily available in the market.

Each meat is soaked for 10 minutes in water and papaya extract solution with a concentration of 1:6, 1:1:2, 1:1:8, 1:2:4, and 1:3 respectively. The meat boiled for another 10 minutes. The respondents rated the meat to their score sheets (Hedonic Scale), they were satisfied of the right concentration of papaya extracts and rated it as "super good".

With the right and precise concentration of the papaya extract, the meat has been tenderized. This proves the Papaya extract can be a substitute to meat tenderizer.
Source: Gian Paul Giron


5. Conduct the Experiments
Using the procedures you have made in step 3, conduct your experiments and record all data in your observation. Include also those things that happened and you think are interesting.
6. Write a Research Paper
A research paper is the formal document of your investigatory project. It will be used when you present your investigatory project to your teacher or a set of panelist. You can even present it to an international group of scientists.
The Research Paper may contain the following:
1. Title of the Project
2. Statement of the Problem
3. General and Specific Objectives
4. Procedures or Methodology
5. List of Materials and Equipment
6. Results of the Experiments in the form of graphs and tables
7. Analysis of the Data
8. Conclusion
9. Recommendations
A guide in making a research paper will be published in this website soon. I will update this article as soon as it is published.
7. Create a Visual Aid
Make a collection of pictures of the experiment, charts and graphs relevant to the Investigatory Project.
Those are the steps in making a scientific investigatory project.
Good luck and may you discover something new!
Add a comment:
Show Comment Form 💬