How to Earn Extra Income: The best way to have passive income.
BY Daniel Gubalane ON Dec 31, 2012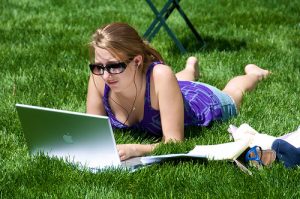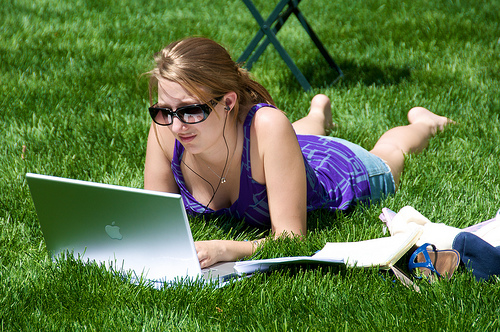 You have a job that's paying you less than what you deserve. Your salary is always short for your expenses.
If you have experienced this, then you are not alone. In fact, you are like most of us.
I am a teacher. I teach in a private high school and I am receiving a small salary compared to lawyers, nurses or even office workers.
Hence, I need a way to earn money passively. I have to make something that will earn money while I work.
The answer to my problem came from my girlfriend. She is an IT student and from her I learned how to code PHP and MySQL.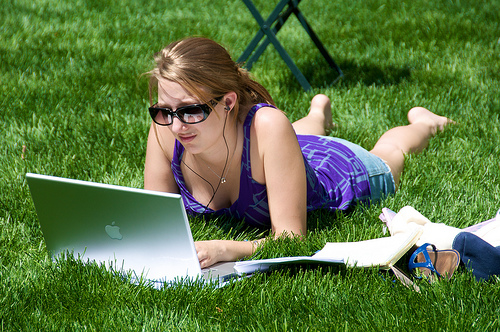 Later, I tried to find work online using these newly acquired skills. I tried oDesk. I applied for some jobs posted in that site.
I got accepted and I earned several dollars. However, I later realized that that was not I was looking for. I need a passive income.
Working on oDesk is good but it also takes time to complete the jobs there that I sacrifice my health by staying up very late in the evening.
I searched for other ways to create a passive online earning and bumped into Squidoo. I wrote some 'lenses' there like my review and thoughts about the I am Number Four Sequel. Remember the movie?
I also created another article about the Top 5 Chemistry Books for a Good Student. Together, these two articles made earn around $70 per month.
However, Squidoo is strict in the content that you make in your lenses. I was frustrated many times writing a lens and realizing that it cannot be published because it is low quality.
So I searched again and found freedom with this. Yes, this – blogging. I can write about anything that I like like how to earn online, physics tutorials, technology in education and many more.
I applied for advertising companies and let them show their advertisements in my blog. Here on Pinoy Techno Guide, I have two advertisements. One is from Chitika and another is from Adbrite.
I have also recently found out that you can earn money by posting questions and commenting. It's just like hanging out on facebook or Google+.
Conclusion
There are many ways to earn online. Some of these are working at oDesk, writing at Squidoo, blogging and participating in
myLot
.
it is up to you to choose the ways that best suits your lifestyle and personality. Go ahead and explore!
Add a comment:
Show Comment Form 💬