Can You Trust Lazada Philippines?
BY Daniel Gubalane ON Dec 22, 2012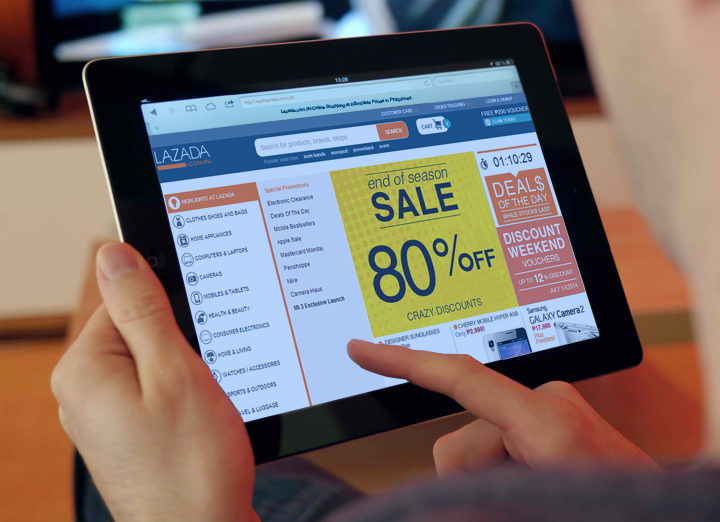 Whenever I open a website, a large banner of Lazada Philippines almost always comes up at the top of the webpage. Lazada is an online shopping website that delivers goods to different places in the Philippines. They are like the Amazon of the Philippines.
However, many Filipinos are already complaining that they were lied to by Lazada. A blogger named Siniorita Hitana complained about a wrong item being sent to her. Another Lazada customer said that one item was not included in his order.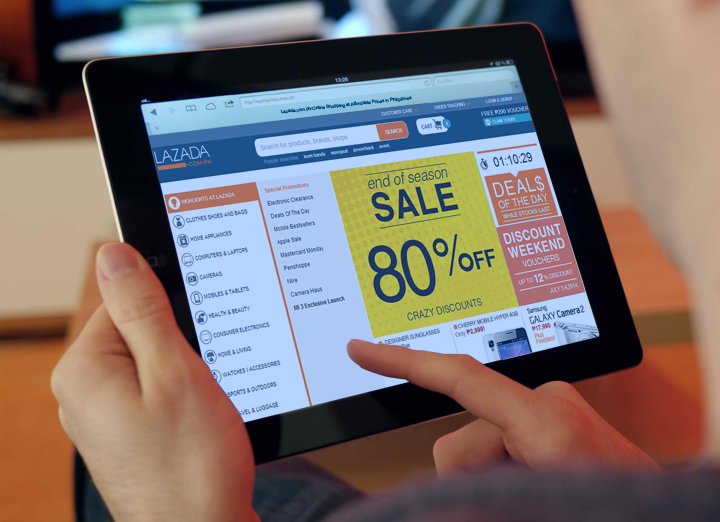 Online shopping!
Given that many people are already inclined in using Lazada Philippines and other online shopping sites, can we really trust them? Can we gamble our hard earned cash and bet on the principles and ethics of these online shopping companies?
How to Identify a Reliable Online Shopping Company
The first sign that an online company can be trusted is the presence of a physical address in the company's website. Having a physical address and a working hotline ensures you that if something goes wrong, you can contact the online shopping company.
Another sign that an online shopping company can be trusted is the presence of facebook, twitter or blog posts narrating Filipinos' experiences with the company.
Finally, the online shopping company must be registered with the Department of Trade and Industry. You can't just build a website and post products. You must have the legal papers of your business.
What do People Complain About Lazada?
Based on several Filipinos, the problem with Lazada is the very poor customer service. Lazada's hotline is not very functional. You will just be told excuses rather than addressing the problem.
Another common complain is the unprofessional packaging. Customers of Lazada often report that they receive a damaged box full of packaging tapes.
The most severe complaints to Lazada Philippines is probably the wrong items sent to their customer, lacking items or delayed delivery of items.
How Can Lazada Improve and Be Like Amazon?
Lazada is the same with Amazon in the same aspects of their business. The difference might be that Amazon is already a very trusted company while many people complain about Lazada.
Amazon is able to deliver items almost immediately because they maintain their own warehouse of the products on their website. Lazada on the other hand might be selling items that are not on their stocks or they haven't yet ordered from their suppliers or are already sold out.
Lazada must also improve their customer support. If customers call them, they must go directly to the solution of the problem and not make excuses.
Add a comment:
Show Comment Form 💬