Beware of Referral Task Scam!
BY Daniel Gubalane ON Dec 24, 2012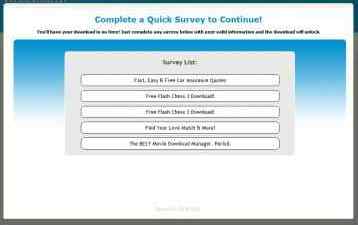 My girlfriend and I were searching for ways to earn money online when she came across ReferralTask.com. By the name itself, you have to refer people to their site or their advertisers to earn some cash.
The sign up on referraltask is very simple and you are promised with $1 per unique click on your referral link. You can also withdraw your earnings if it reaches $30 using paypal, moneygram or by cheque.
So we tried it. We signed up and asked a few facebook friends to click our referral link. And they did!
After 3 days, my girlfriend reached the $30 mark. We were happy. We found a very easy way to earn cash online!
She then clicked on Withdraw Earnings via Paypal hoping to receive her 'soft' earned cash. Then this popped up: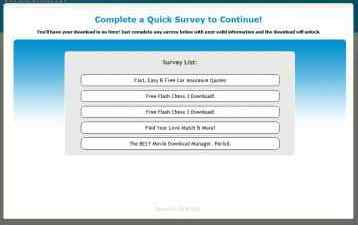 That's right. We need to take one of these surveys before we can withdraw her earnings. That's when I concluded that this is a scam.
But we ave it a chance and clicked on one of the available surveys. But another pop up stated that the survey is not available to us. What the ___ ?
And so we are victims of a scam site: referraltask.com.
Where do we go from here?
You can also earn several dollars by posting questions and commenting on
myLot.com
.
My aim is to earn a substantial amount of money online to leverage my offline earnings. I am slowing making progress and so should you! But remember to be careful.
Add a comment:
Show Comment Form 💬