Advertise with Us
By Daniel Gubalane on Nov 20, 2016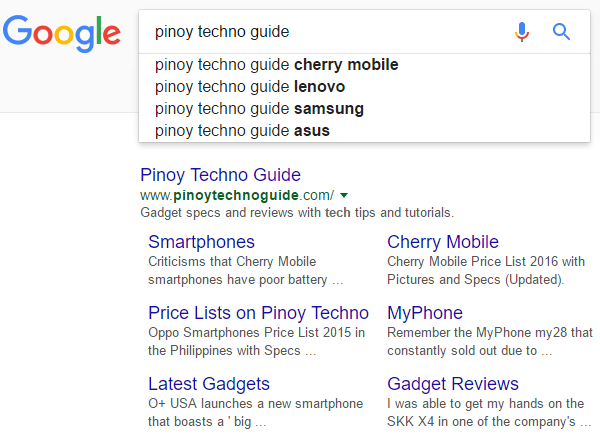 Gain access to millions of tech savvy users looking for their next smartphone.
Pinoy Techno Guide receives almost a million pageviews each month. Majority of these visitors are searching for the latest smartphones, tech brands and gadgets. We offer several ways for you to connect with this audience – reviews, banner ads and sponsored posts.
For detailed information about the statistics of Pinoy Techno Guide, request for the media kit through email from the editor.
Advertising Options
1. Reviews
Personal reviews are the best way to convince users to buy a particular smartphone or gadget. Nowadays, people search for a product's review first before deciding to purchase.
We accept review units and promise an honest opinion of the merits of the device. These can be lent, given or arranged to be raffled to fans.
Sample review: MyPhone My35 Review
2. Banner Ads
Pinoy Techno Guide offers two banner ad sizes: the leaderboard (90 x 72 pixels) and medium rectangle (300 x 250 pixels). The first one is found on the topmost area of the website while the latter is on the sidebar.
3. Sponsored Posts
Got a promo or process to explain? Contact us for a possibility of a sponsored post that can be prepared by you or written by us given the materials.
Rates and Arrangements
For the details on where to send the review units as well as the rates of banner ads and sponsored posts, contact the editor.
Done!
Go back to the
home page
.